Our Office Refurbishment Services

Complete Assembly & Delivery
Our experienced team will project manage the furniture refurbishment process to minimise disruptions for your staff. We'll carry out the work after hours to ensure a quick, safe, reliable and professional service with minimal interruption.
We'll take your ideas and the items you want, and we'll combine them into several different design options. With these designs in hand, we'll then review these together and work towards a design that matches your desired vision.

Extensive Office Furniture Range
With over 4,000 SKUs to choose from, and a variety of customisation options available, Office fitout group has an unparalleled range of office furniture to suit your specific needs, taste and budget.

3D Walkthrough Visualisation
Office Fitout Group utilises 3D walkthrough technology innovation which allows you to see the fitout design and interiors of proposed construction. We use the latest technology in the design plan visualisation.

Designing Offices
for 20+ Years

Free Design,
Measure & Quote

All Projects
Delivered On Time
Professional Office Refurbishment Services
Refurbishment can involve purchasing new pieces of furniture and updating the existing floor plan to maximise space. Ultimately, it's all about enhancing the space you already have. This means not having to move everything to an entirely new location. Instead, working with what you have to create something that is altogether different from the current atmosphere and functionality of your space.
As you can imagine, there is an enormous potential for creativity when it comes to office refurbishment. We will work with you every step of the way to make sure your needs are being met and to bring a sense of satisfaction to everyone who spends time in your workplace. After all, employees are most productive when they're happy and healthy.
Refurbish Your Workspace
When it comes to updating your workplace, sometimes you don't need to change everything from top to bottom. Office refurbishment is a great way to transform your office on a budget by making some well-planned and carefully executed changes.
And, while it's not a full scale renovation, the same care and consideration go into the process. Our team of office refurbishment experts will review your current professional space and look for ways to establish impressive improvements, without having to spend a lot of money.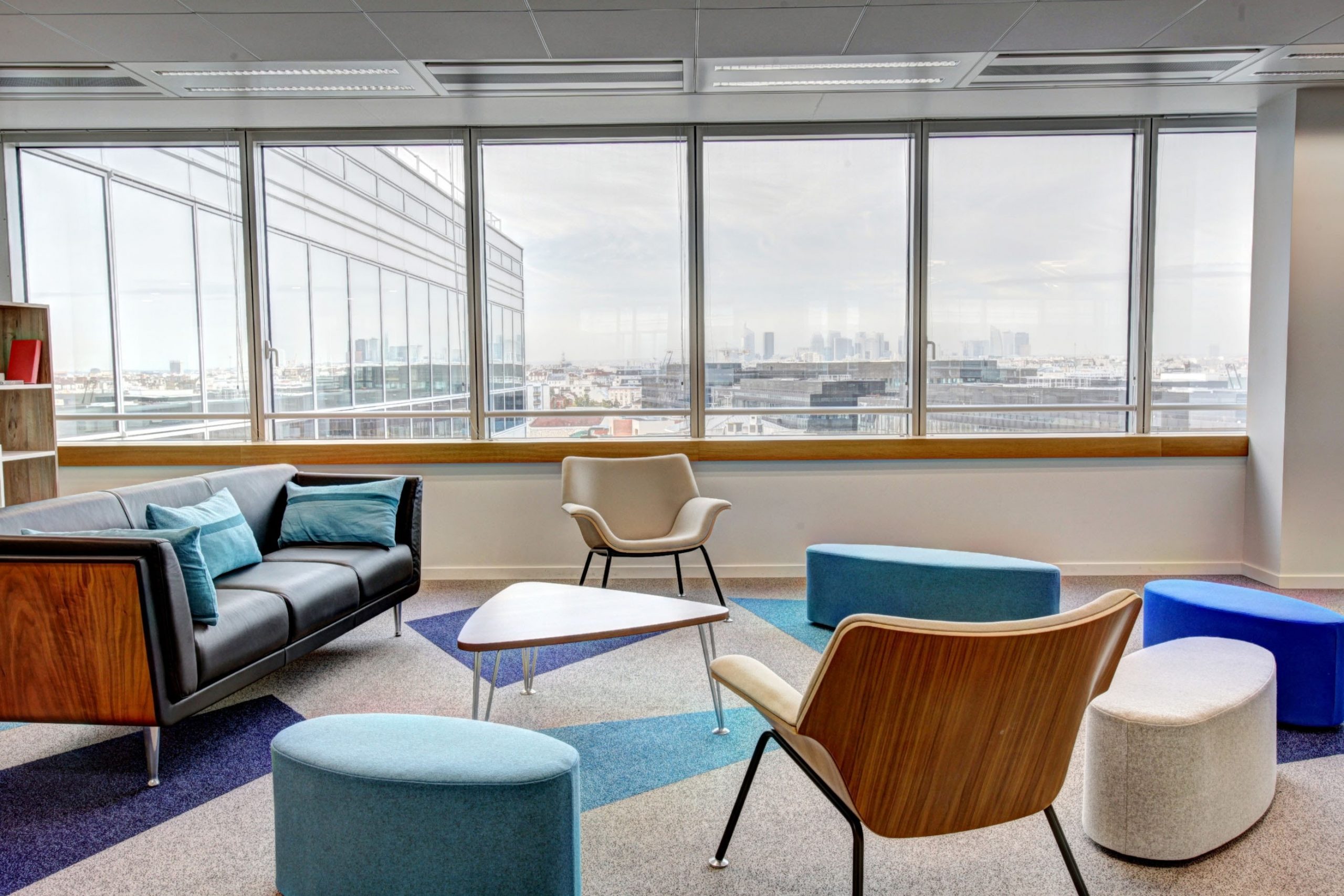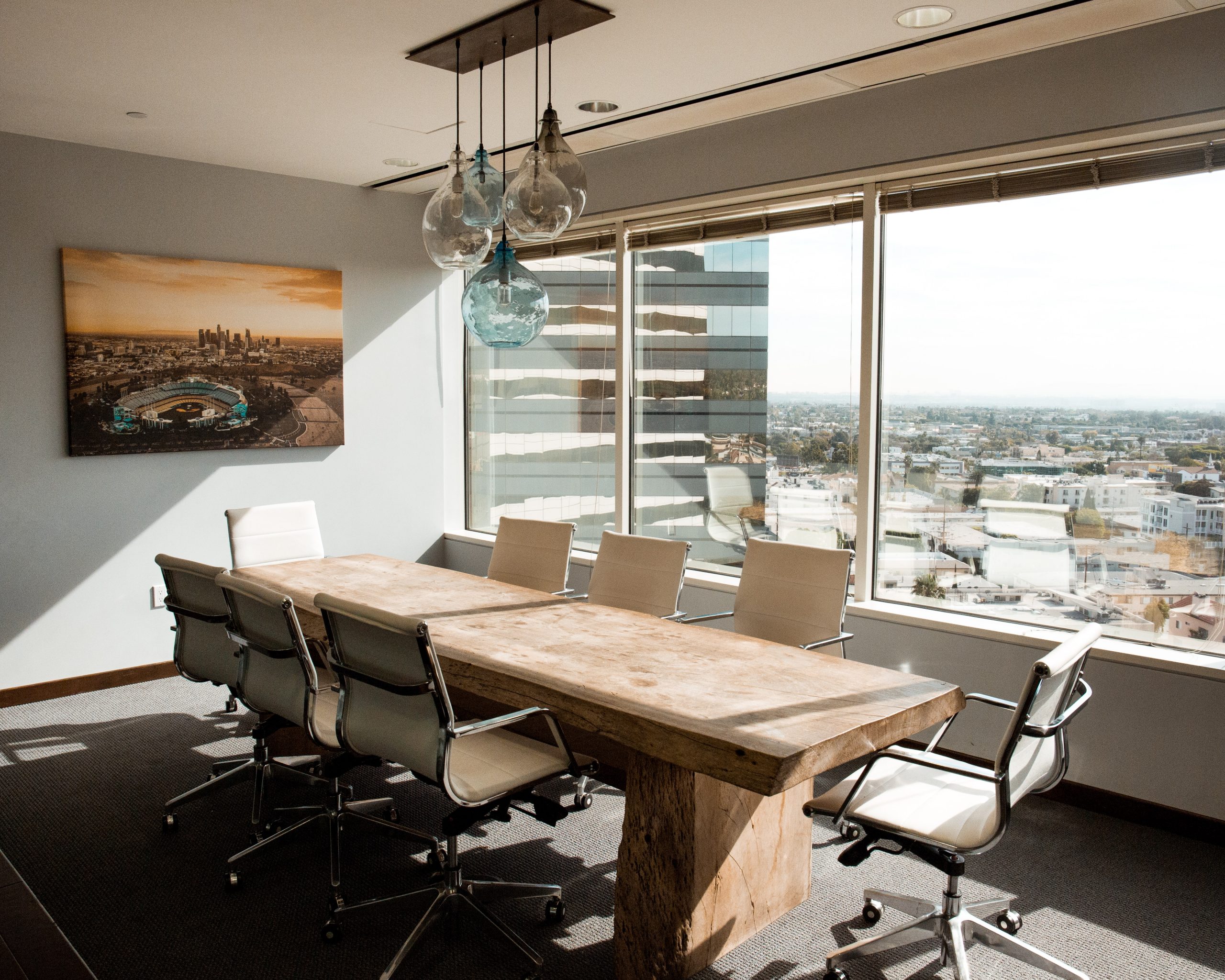 Planning a Brand New Workplace
Look around your current office. What are some things you can do to change it for the better? If you're like most business owners, you want your employees to feel productive and secure and you want to make a good impression on clients and other visitors. From making improvements to your quality of furniture, to completely changing the flow of your space, there are so many different things that can be done. Working together with you, we'll create a blueprint from whatever you may have in mind.
Refurbishment without Relocation
It's a common misconception that you have to move out of your offices while the refurbishment is taking place. And while this might be the case for large and complex jobs, in many cases you won't have to. Our office refurbishment team work after hours and all through the night to ensure the office installation and improvements are completed with minimal disruptions to your team.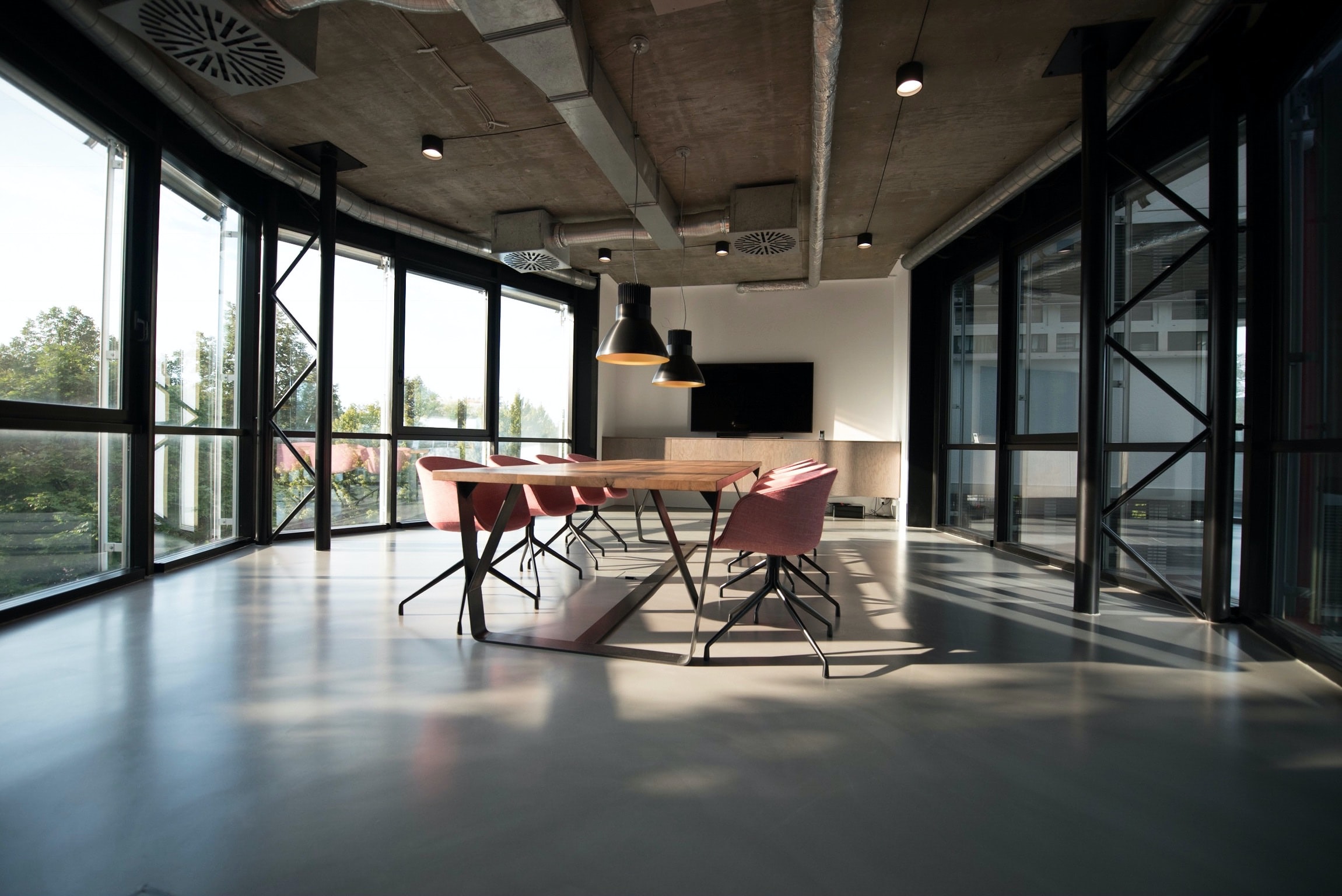 Sydney Office Refurbishment Company
Office Fitout Group is a Sydney office refurbishment firm with a team of experienced professionals who will help you design the perfect workspace for your business and ensure a smooth and swift transition from old to new. Book a free initial consultation and see how we can transform your workplace.
We take the time to listen to your needs and
work closely with you to achieve your desired goals.