Five Star Games is a turnkey solution provider that ensures the best experience when it comes to video game property distribution. In line with their brand and operations, we designed a more functional and professional work space that paralleled their vision and collaborative culture.
Recommended by one of our happy customers, Five Star Games approached us with an aim to elevate their workspace. The office had outdated features that didn't allow the kind of interaction their team needed. As a team that was rapidly-growing, the semi-open floor plan and the lack of organized workstations also made the space feel more congested than it was.
We take care of your project, end-to-end.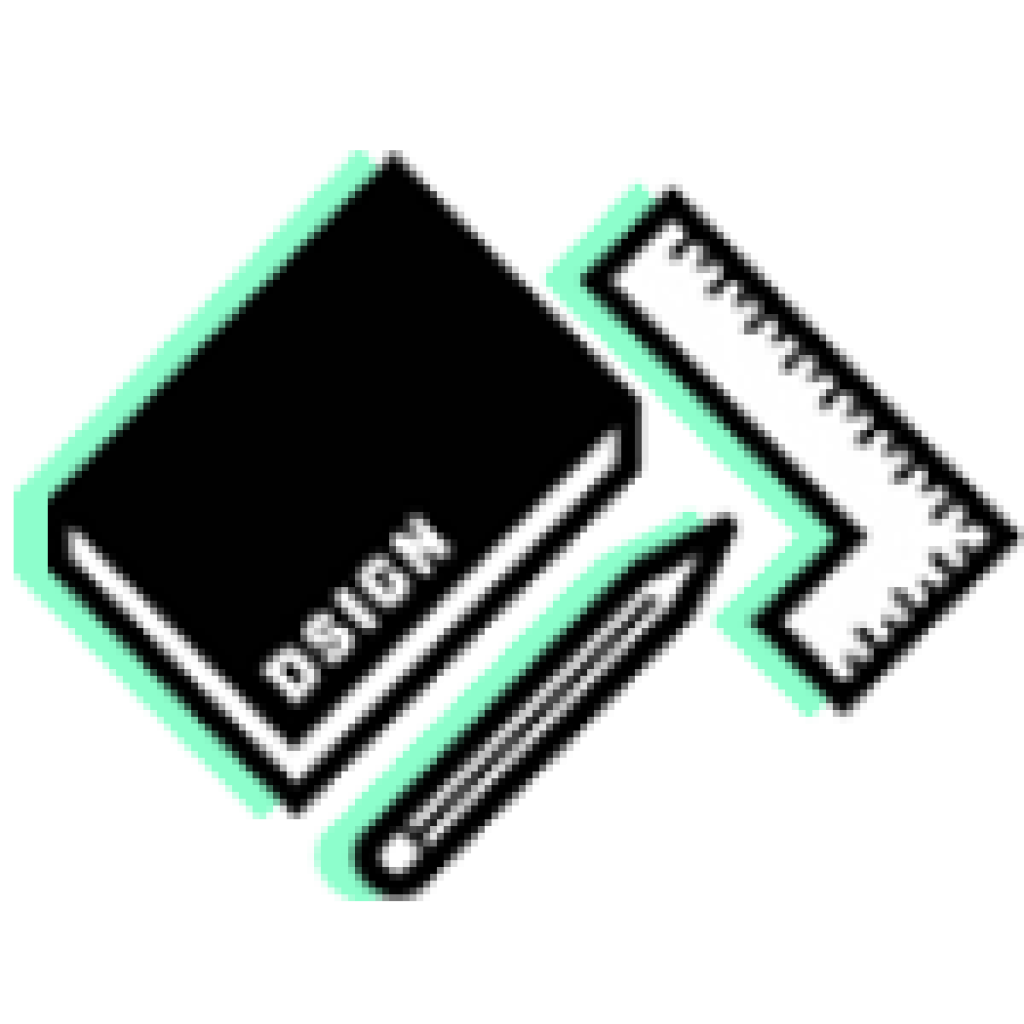 Free Design, Measure & Quote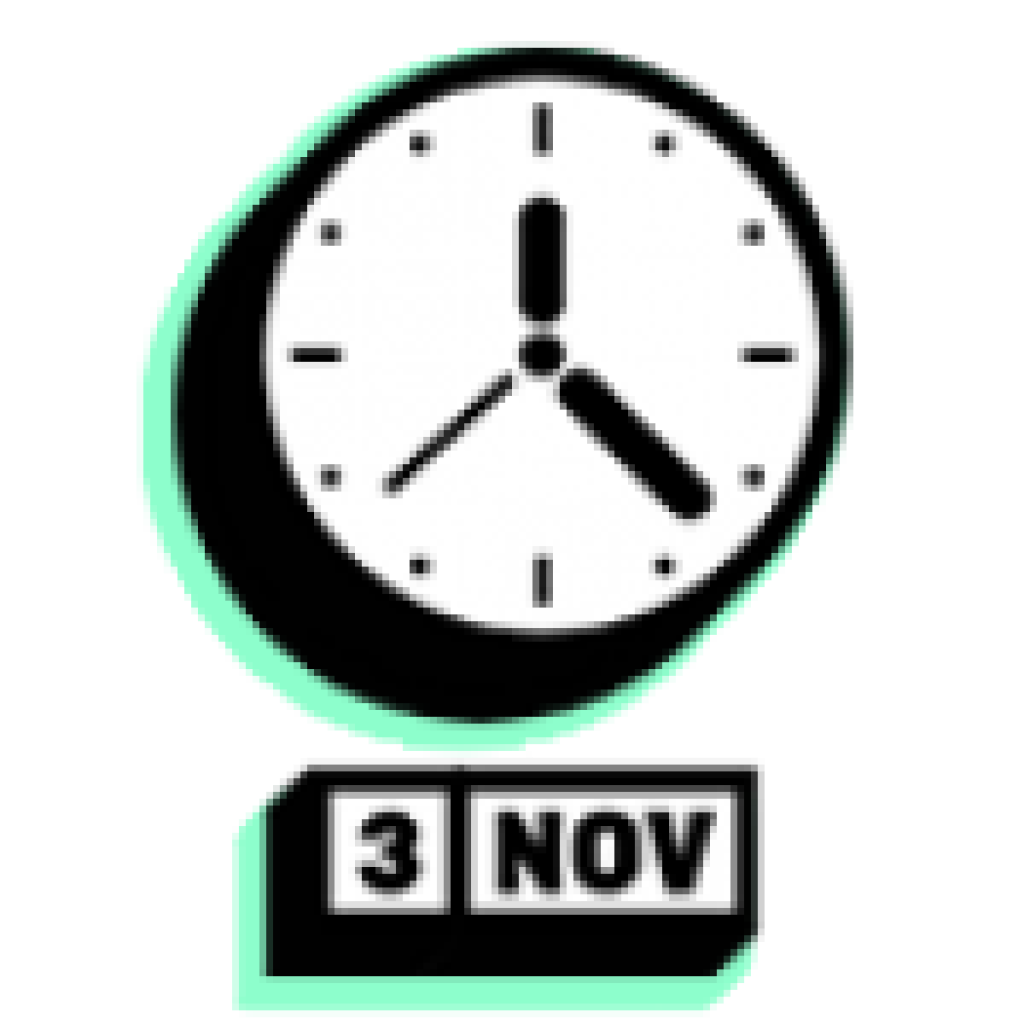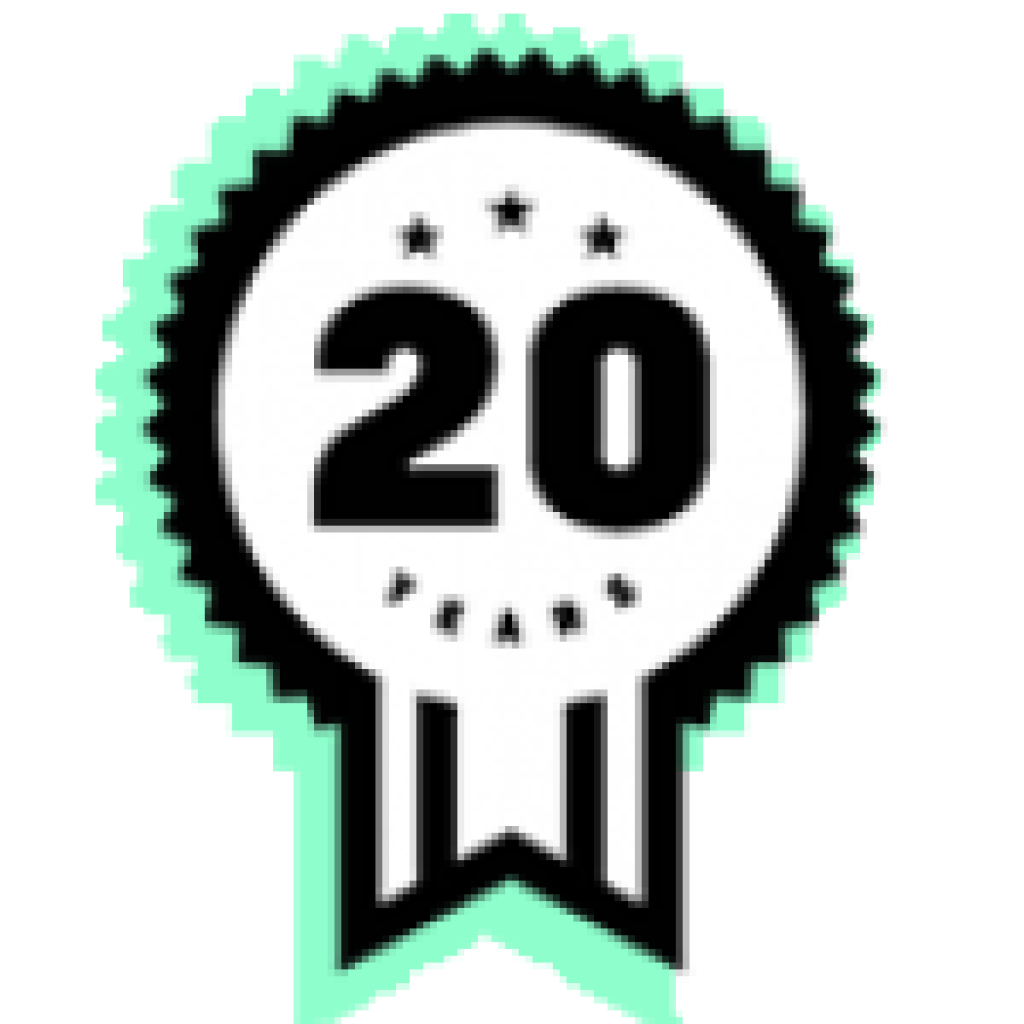 Designing Offices For 20+ Years
In collaboration with Five Star Games, we set design objectives that aligned with their brand and space requirements.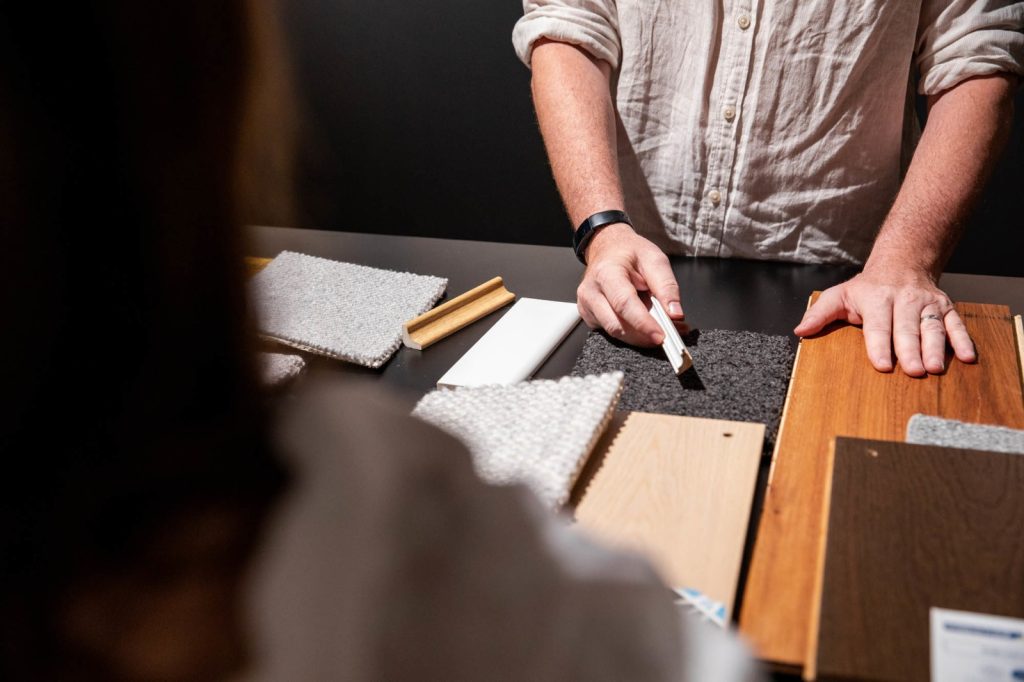 We prioritised the complete utilisation of floor space available to give the office a 180 degree shift in terms of functionality.
In just 2 weeks, we finished setting up Five Star Games' new and improved workspace. The process was carried out expeditiously to ensure a minimal downtime for the team.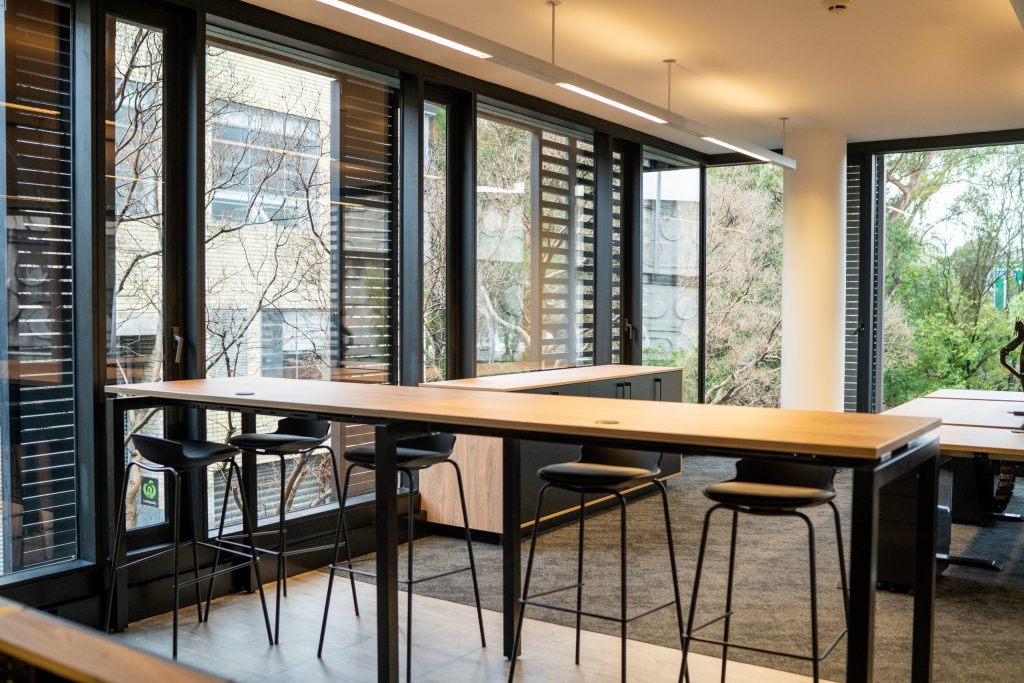 The first order of business for us was to maximise the space usage as much as we could. The office was converted into an open floor plan complete with a new kitchen featuring an integrated fridge. We were aware that Five Star Games' work process required a lot of flexibility and team collaboration which were addressed with ergonomic height-adjustable, back to back workstations and a custom meeting booth. These changes also met their need of accommodating a rapidly-growing team.
Every single detail, starting from the electrical data cabling to the fixtures & fittings, ties up neatly giving the office a look as professional, well-ordered and remarkable as can be. We have worked on Five Star Games' fitout to turn it into a purpose-built space designed not only to impress but also to inspire.
The team's wellbeing has been at the heart of this overhaul.
Cabinets and mobile pedestals have been added for extra storage capacity.
This unit adds a unique partition between the entrance and the work area.
The Five Star Games fitout project has resulted in the creation of a well-thought-out, team-centric space that sparks collaboration and discussion.