Five Star Games approached us wanting to update their office fitout to align with their brand character and accommodate their ever-growing team. Their goals were for a more professional and practical environment that was tailored to their business operations and represented values.
Key Features Of this Build
Complete Demolition
Carpet Tiles & Vinyl Flooring
Furniture Joinery
Garden Feature Wall Shelving
Ergonomic Workstations
Custom Meeting Booth
New Kitchen & Integrated Fridge
Painting
Electrical & Data Cabling
With the client's goal for an open-space work environment to maximise efficiency and communication, we designed and installed a customised layout complete with professional cabling management to keep the space feeling open and unrestricted.
For every step of the fitout, we installed premium office furniture with tailored adjustments and joinery to bring the most out of their space.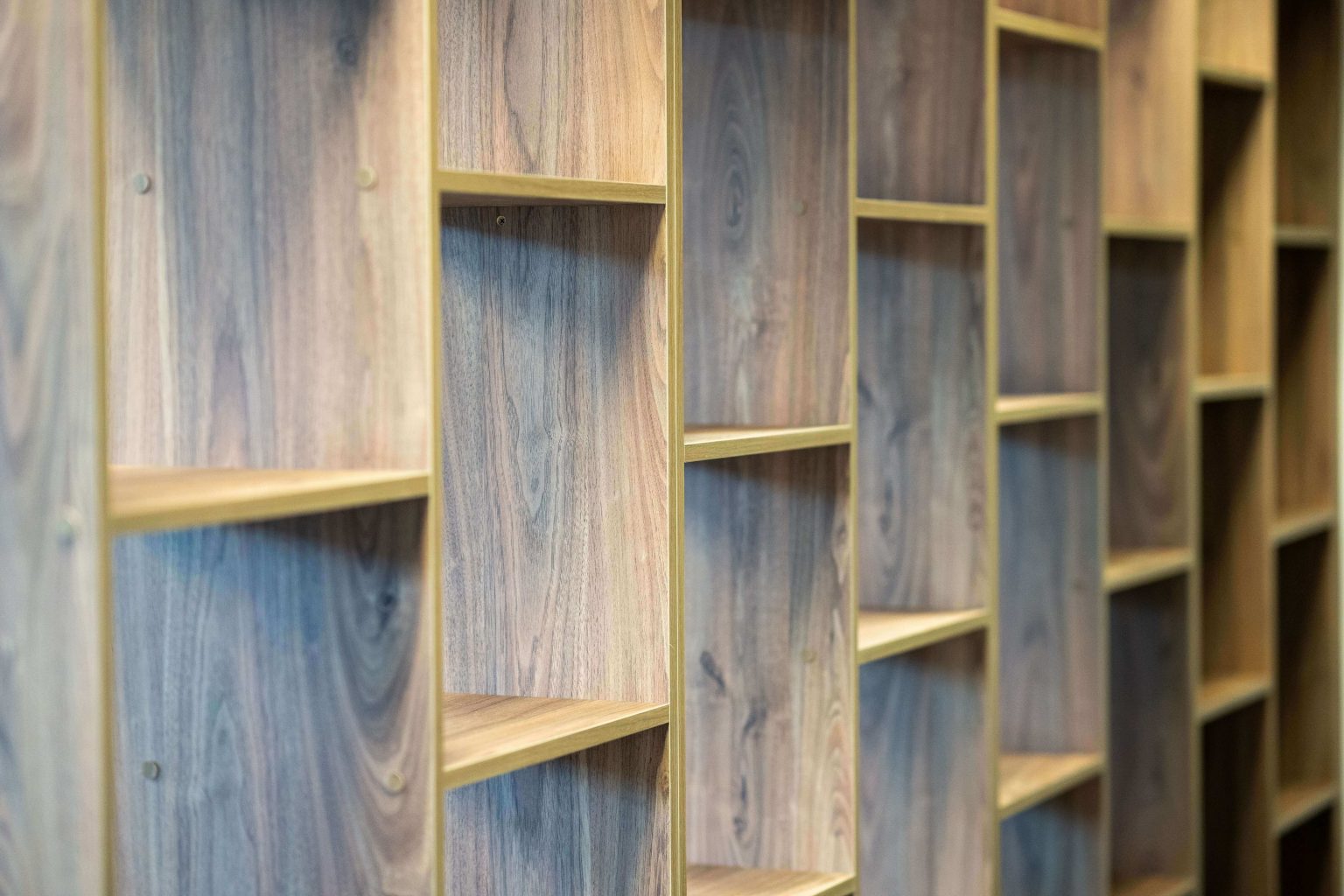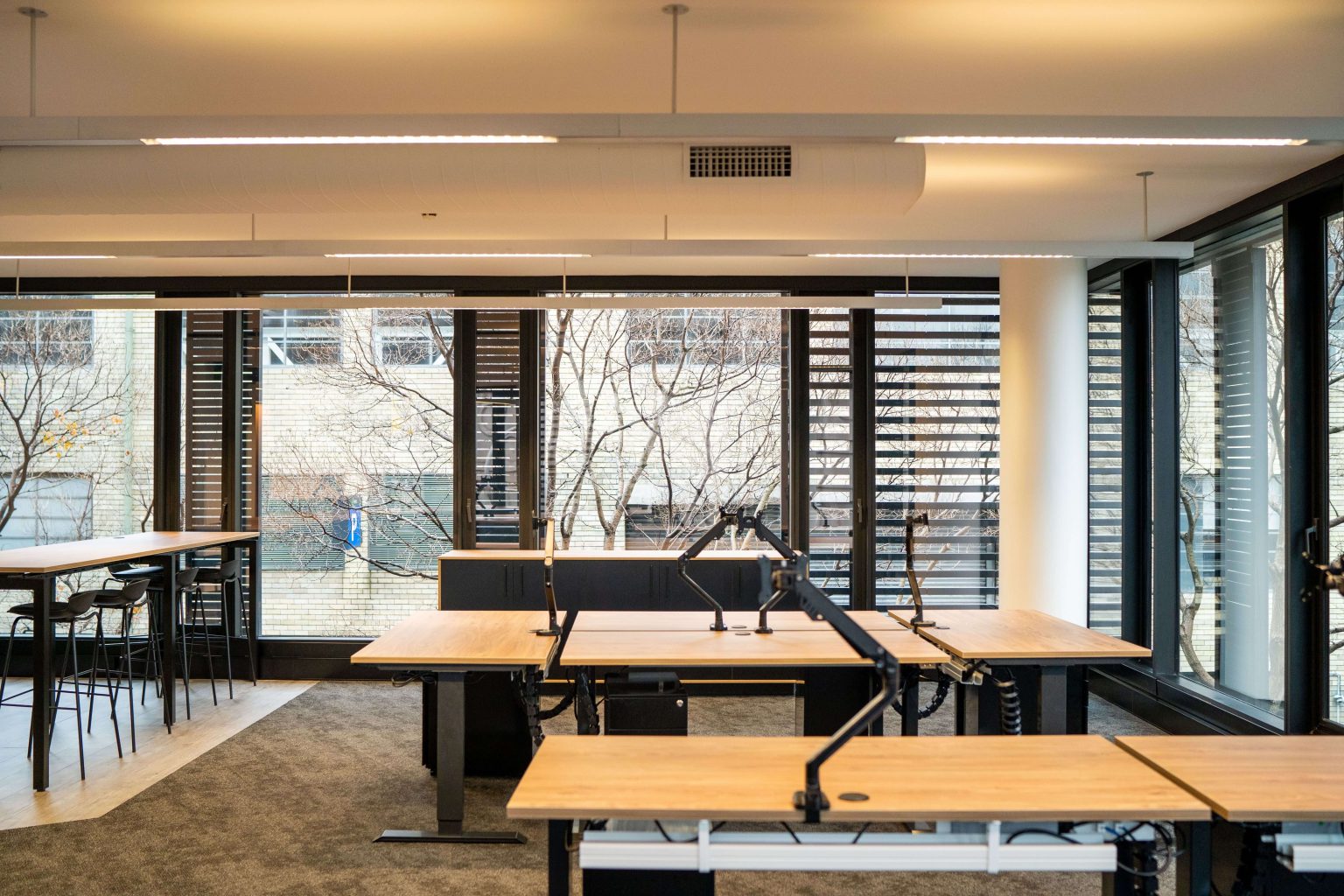 We delivered an innovative floorplan that answered the challenge of demonstrating connectivity and flow throughout the space. This was done by developing a journey from the initial open space and integration of the customised kitchen.
As a company, our happiness, well-being and productivity has increased by a milestone. We cannot be more thankful for the space we are so proud of.
Taylor, CEO