Head to Health provides accessible mental health facilities and support for adults as part of a government initiative. Together in collaboration with Arcstudios Architecture, we created a calm and refreshing space for Head to Health.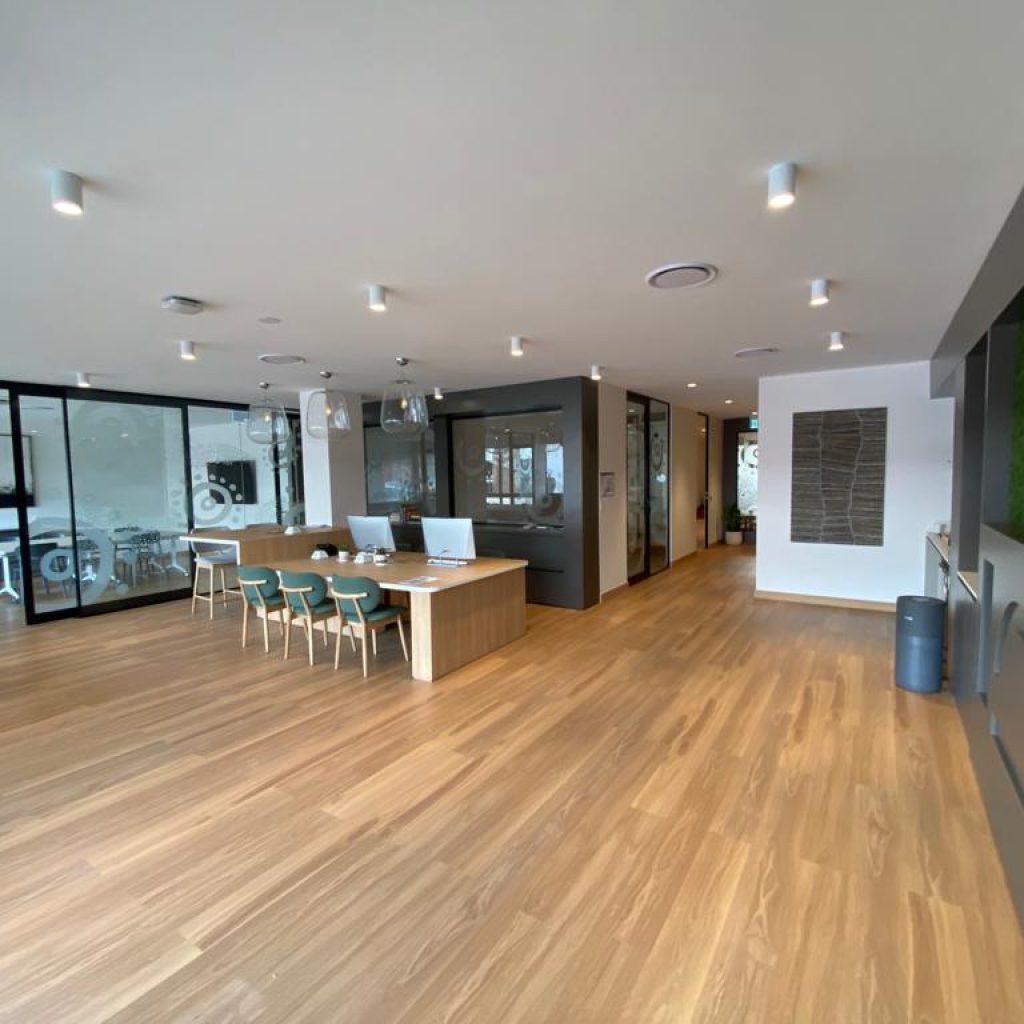 The main challenges were coordinating the work between our multiple partners, incorporating the input of the community within a limited timeframe and creating a space safe for everyone. Head to Health needed a dedicated and thoughtful approach to their fitout. Ensuring that each of our partners completed their tasks as scheduled, we demonstrated our commitment to only delivering the best fitouts available in Sydney to Head to Health Penrith.  
We take care of your project, end-to-end.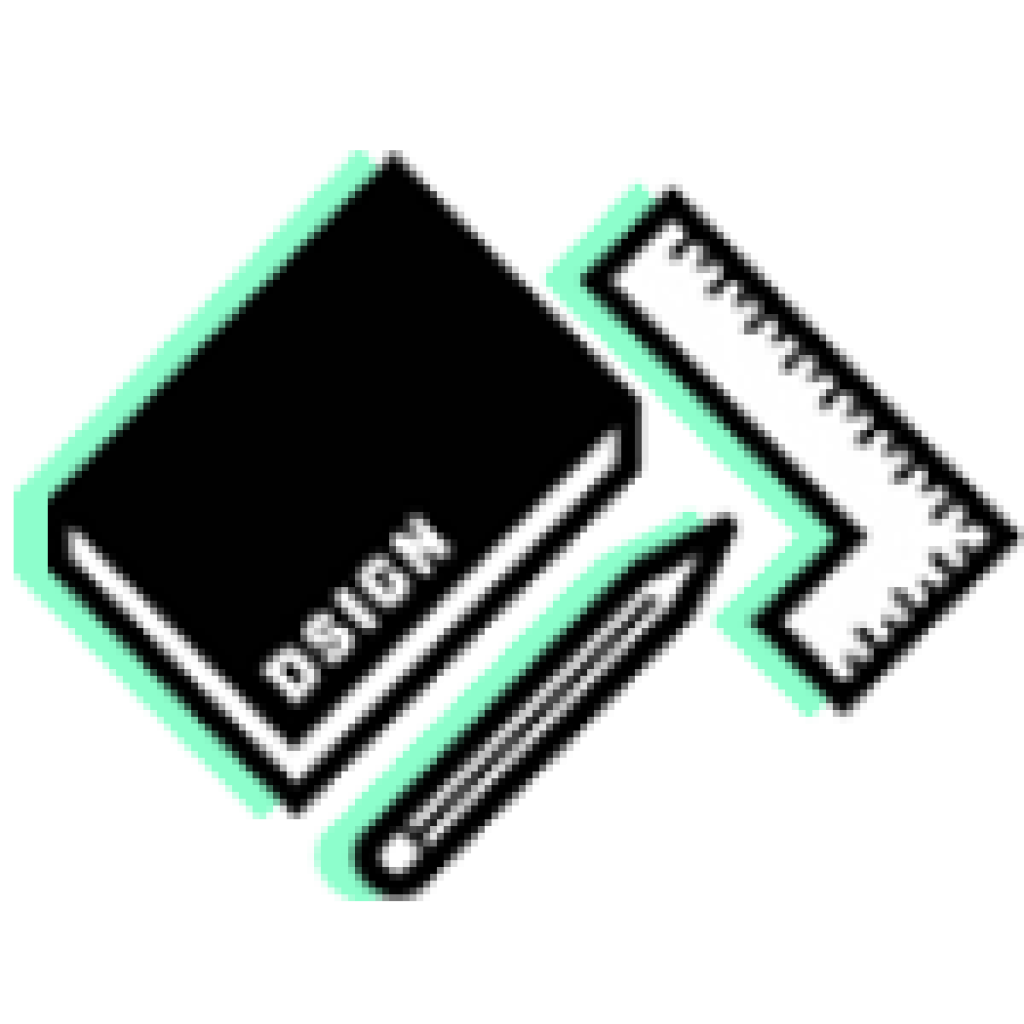 Free Design, Measure & Quote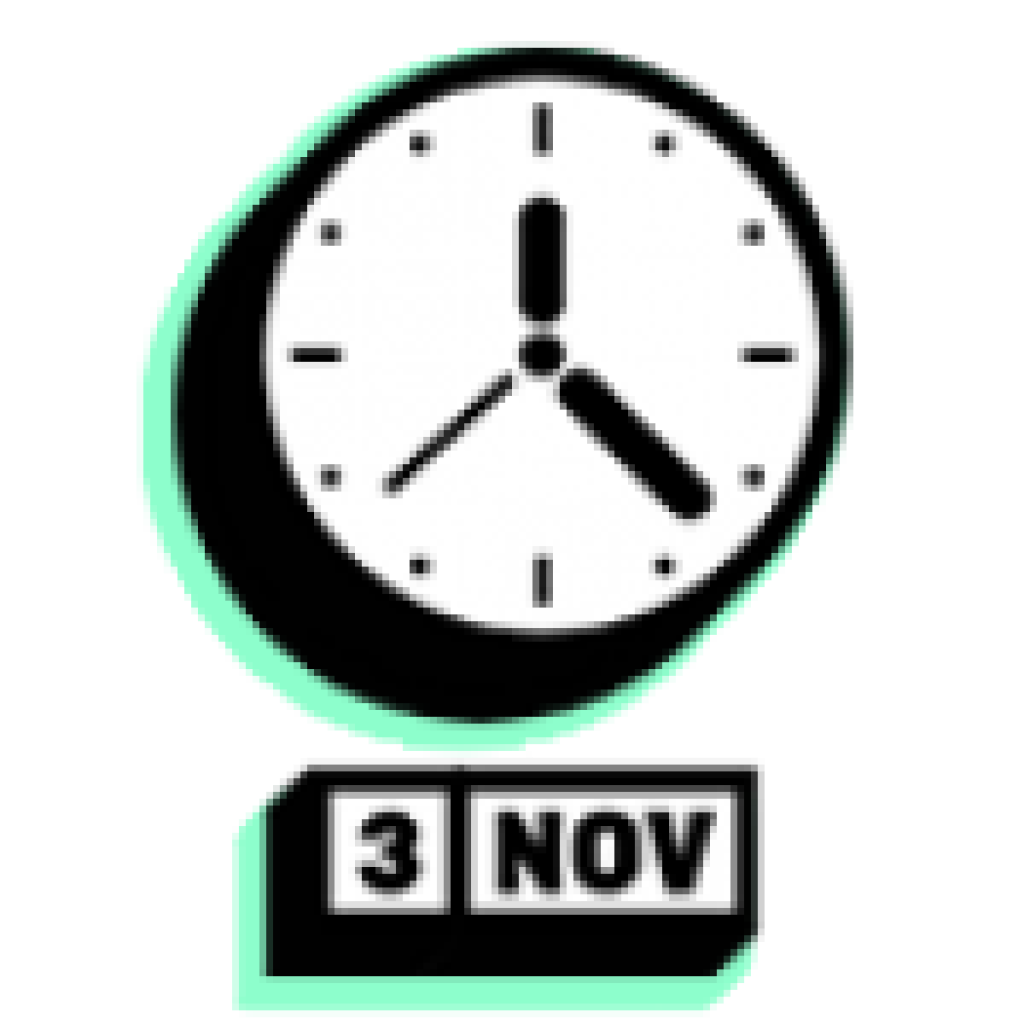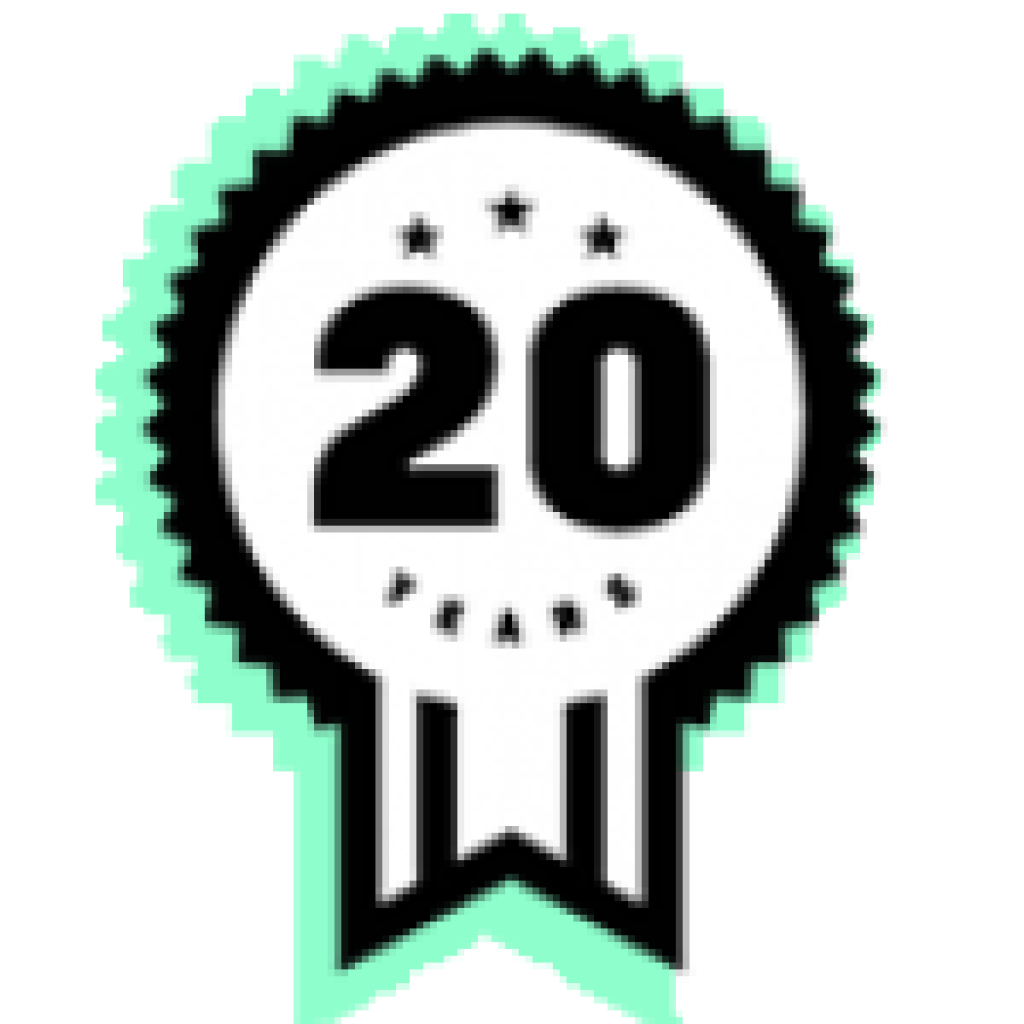 Designing Offices For 20+ Years
We set design objectives together with Head to Health that aligned with their organisation's vision and necessities.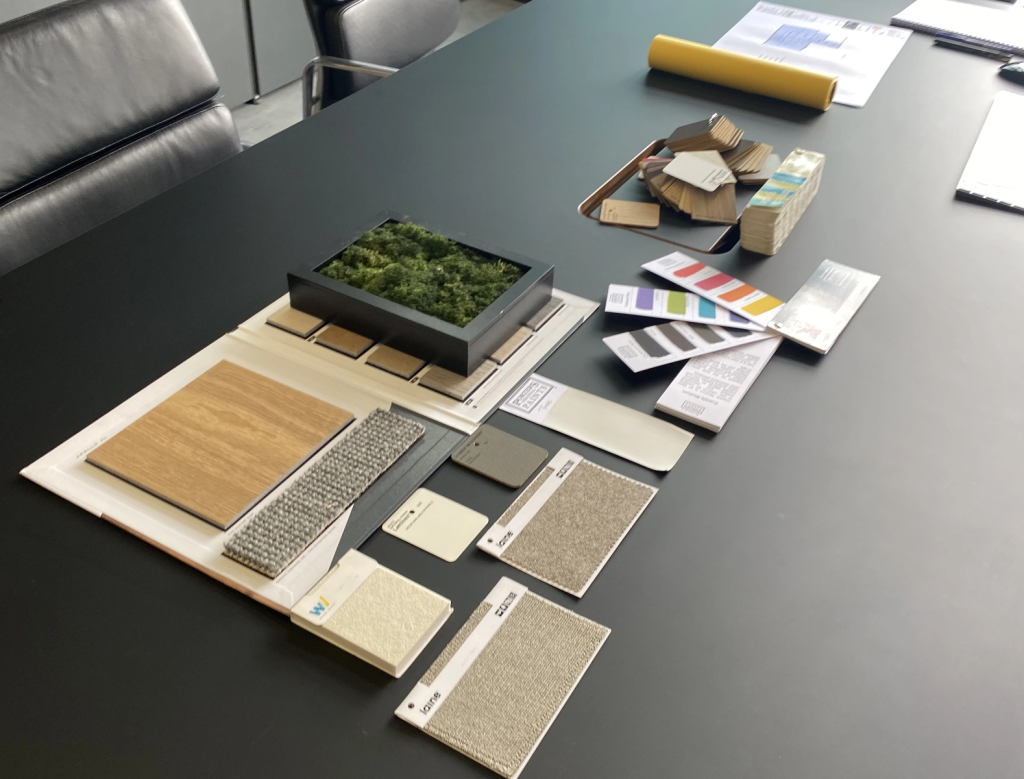 We prioritised the flow and walkthrough of the centre to establish a welcoming and calm experience of the Head to Health space.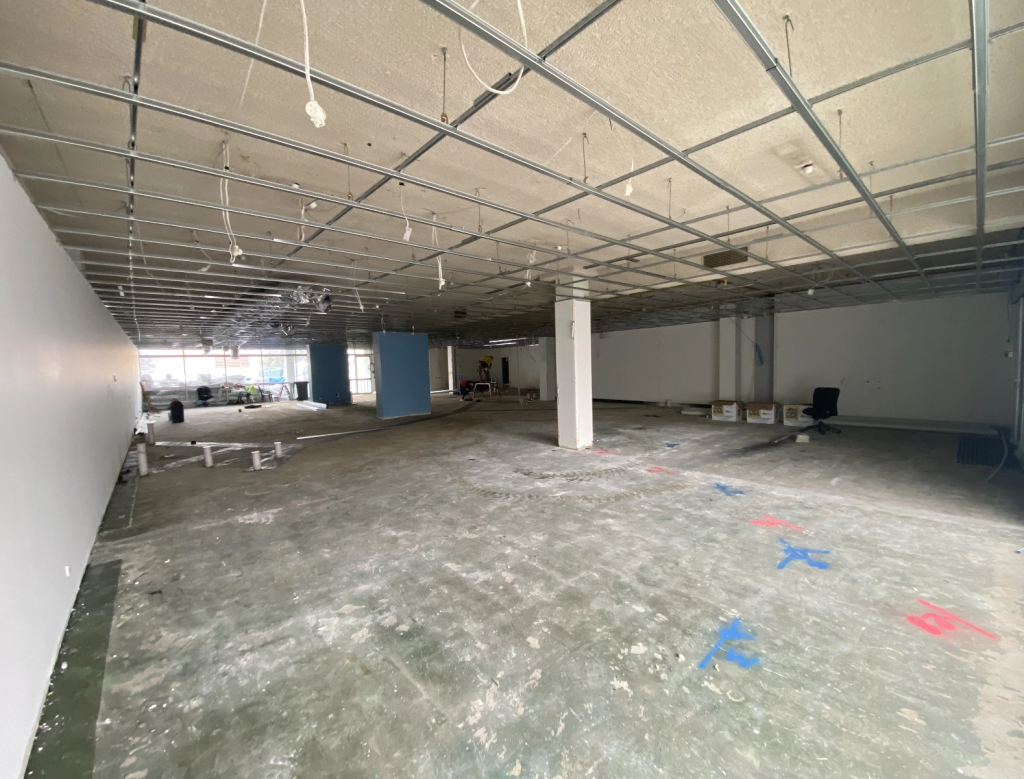 In five weeks, we executed the unique fitout from start to finish. We also oversaw the quality control that ensured the fitout stayed true to design.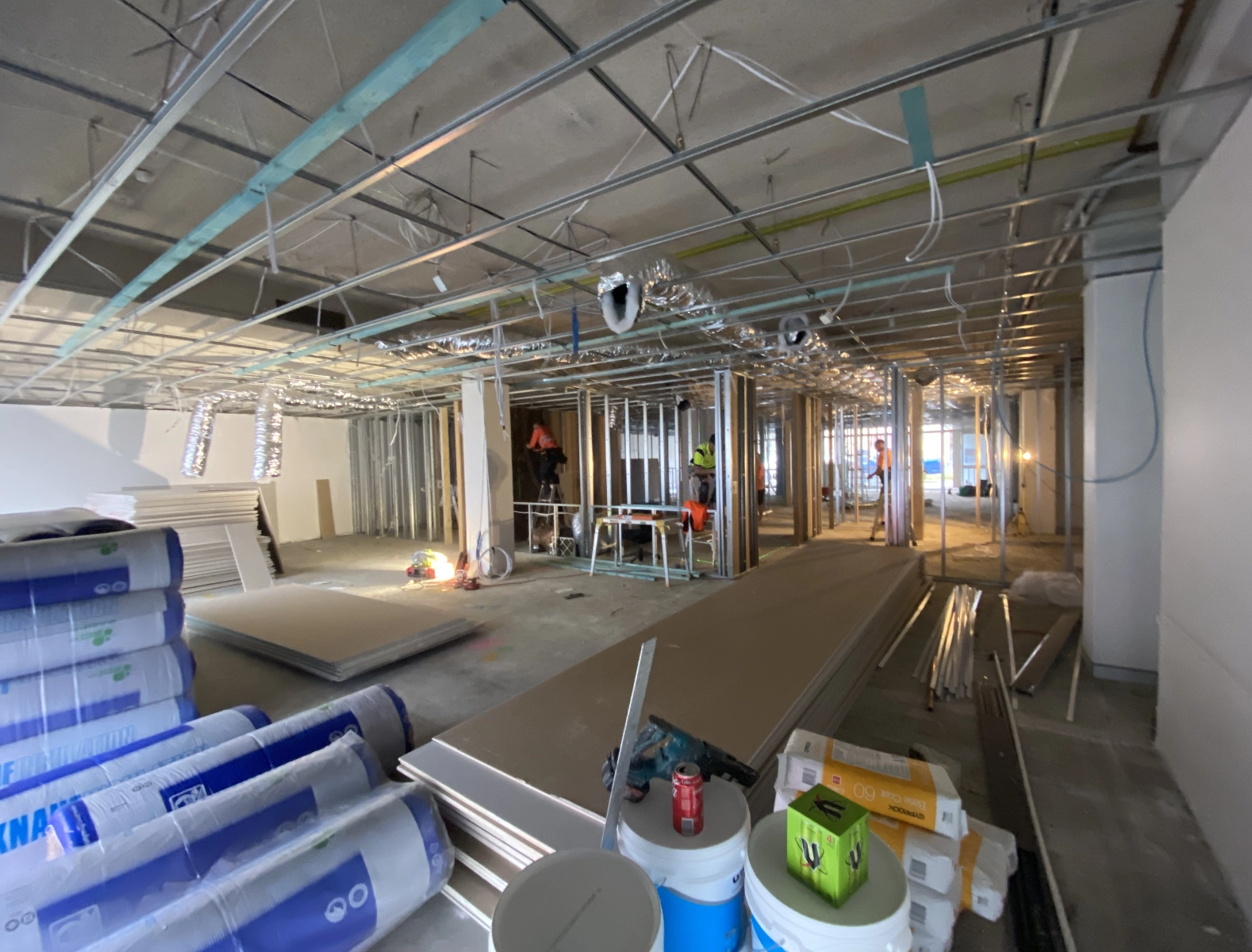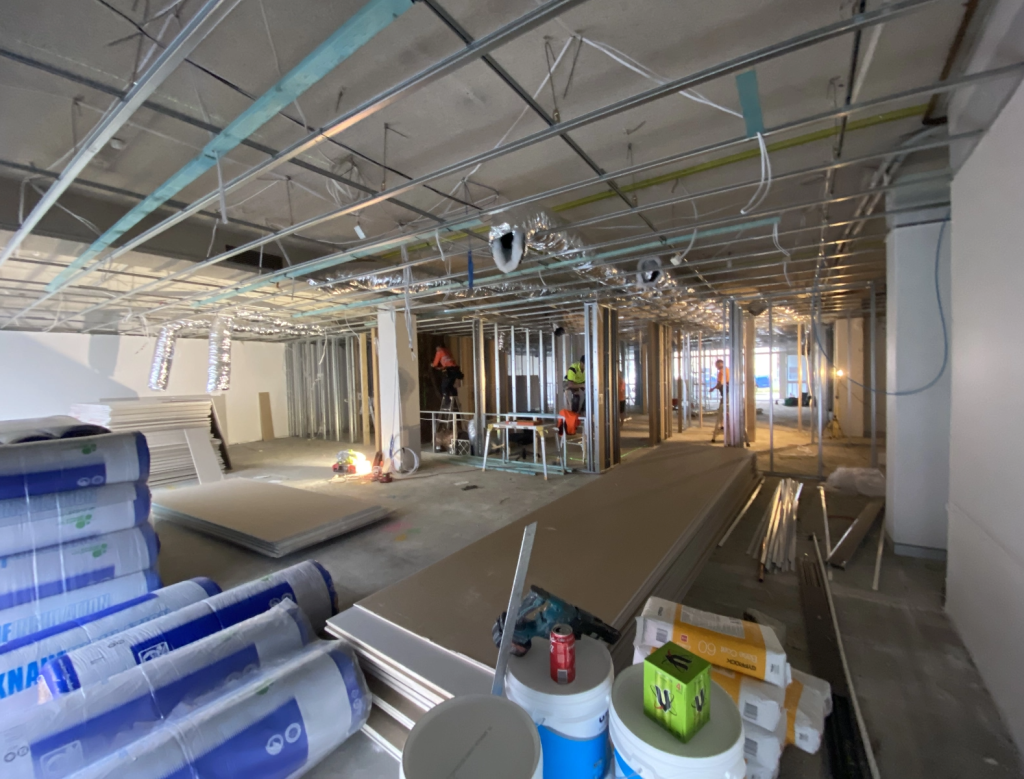 A welcoming atmosphere was achieved visually through clean lines and slick detailing. The stunning visual is enhanced by other elements, including light placements, layout design and furniture fitouts. It incorporates trauma-informed designs, meaning that the priority of the space is to be safe and secure. Careful consideration was given to the light, colour, texture and sounds used in the space. These aesthetic choices transform the area into a neutral and practical space for attendees. 
Additionally, we worked with two local Aboriginal artists of Dharug Country: Chris Tobin and Leanne Tobin. Chris and Leanne were commissioned by the government to provide artwork for the Head to Health centre. Several of their artworks decorate the rooms and depict an intrinsic relationship to Country. All decals seen throughout the centre are based off their artworks. 
We understand how critical safety and comfort is in a mental health setting. A stylish yet practical choice, anti-ligature fittings allow for both workers and attendees alike to feel safe in their experience of the centre. Most importantly, the centre complies with the Australian Standard of Health Facility Design for Access and Mobility. 

High-quality fittings for sinks, taps, and hand-raillings that guarantees a safe environment for all visitors.

Anti-slip hybrid flooring system
We understand how critical safety and comfort is in a mental health setting.

Aluminium joinery & Frames
Corrosion-resistant aluminium framing completed for the glass and individual consult rooms.
The results of our fitout project for Head to Health is a space that feels inviting, soft and secure. From the neutral colour scheme to the specially designed Aboriginal artworks, Head to Health's new centre features all the elements of design they asked for.