Built to make a real difference for real farmers, AgriWebb produces top of the line tools for individual livestock management. We were enthralled to be given the opportunity to optimise and revitalise the office. Through a bespoke layout design, we leveraged a combination of the space's natural light and a high ceiling to uplift the ambience of the office.
For AgriWebb's fitout, we took the time to understand the company and its values to create a working environment that is both healthy and effective. We removed outdated cubicles which hampered productivity. We instead introduced a bright and open layout design to the AgriWebb office. We took advantage of the office's beautiful natural lighting by installing glass partitions, slitted walls and the office's large glass windows. Overall, the space transformed from claustrophobic to serene.
We take care of your project, end-to-end.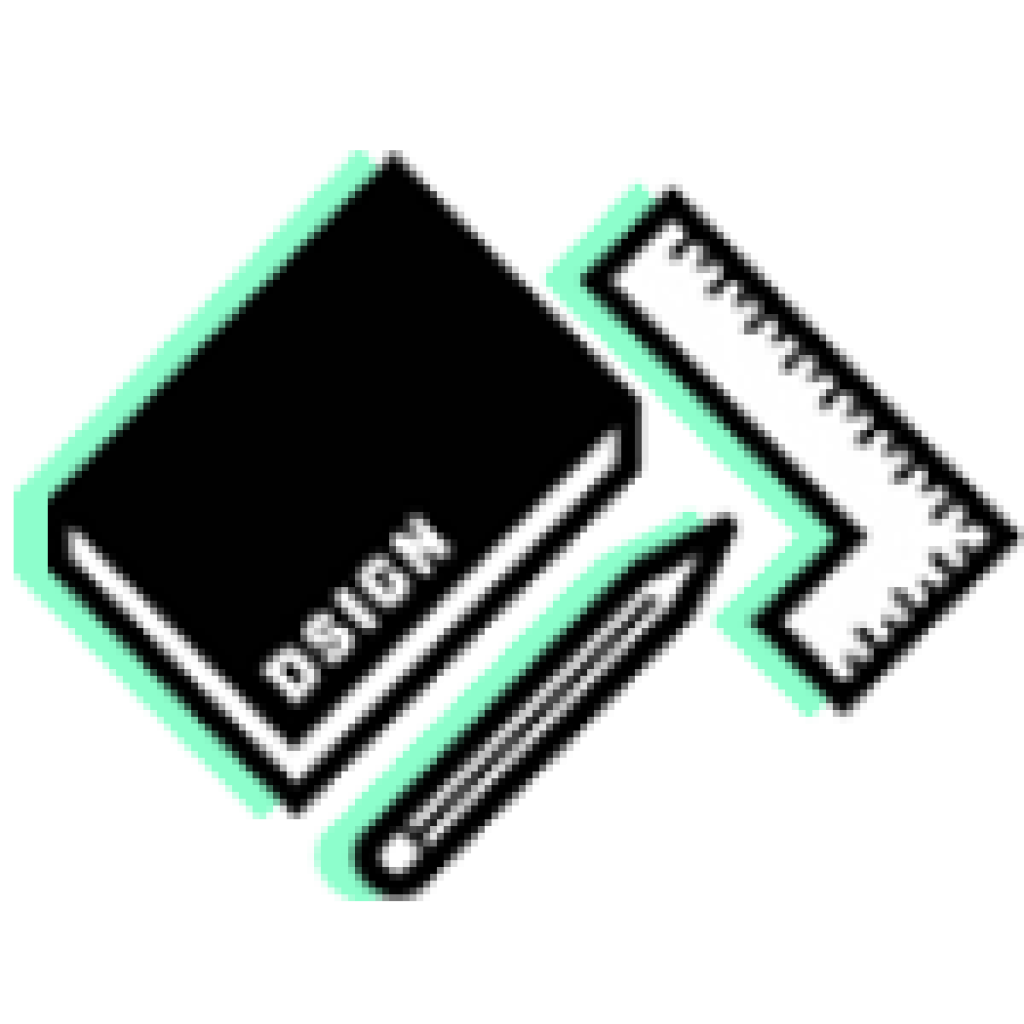 Free Design, Measure & Quote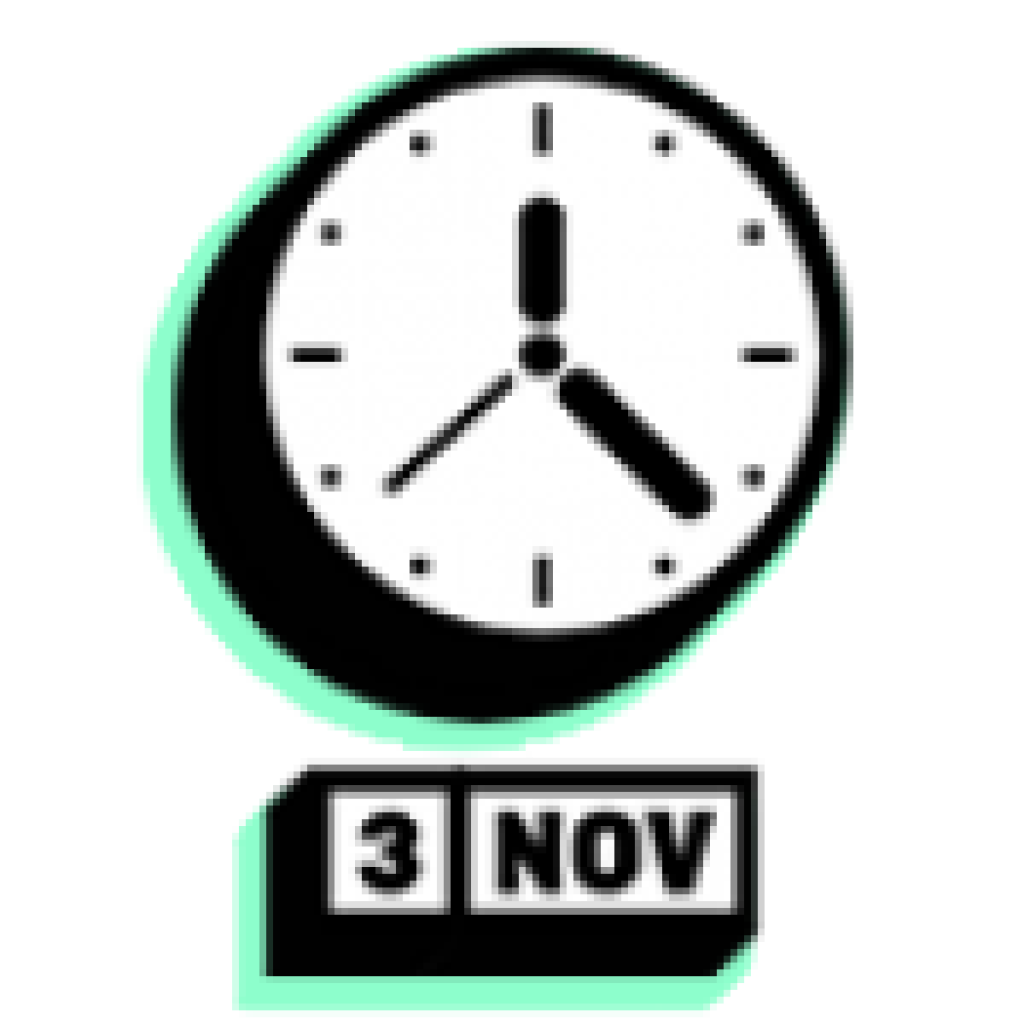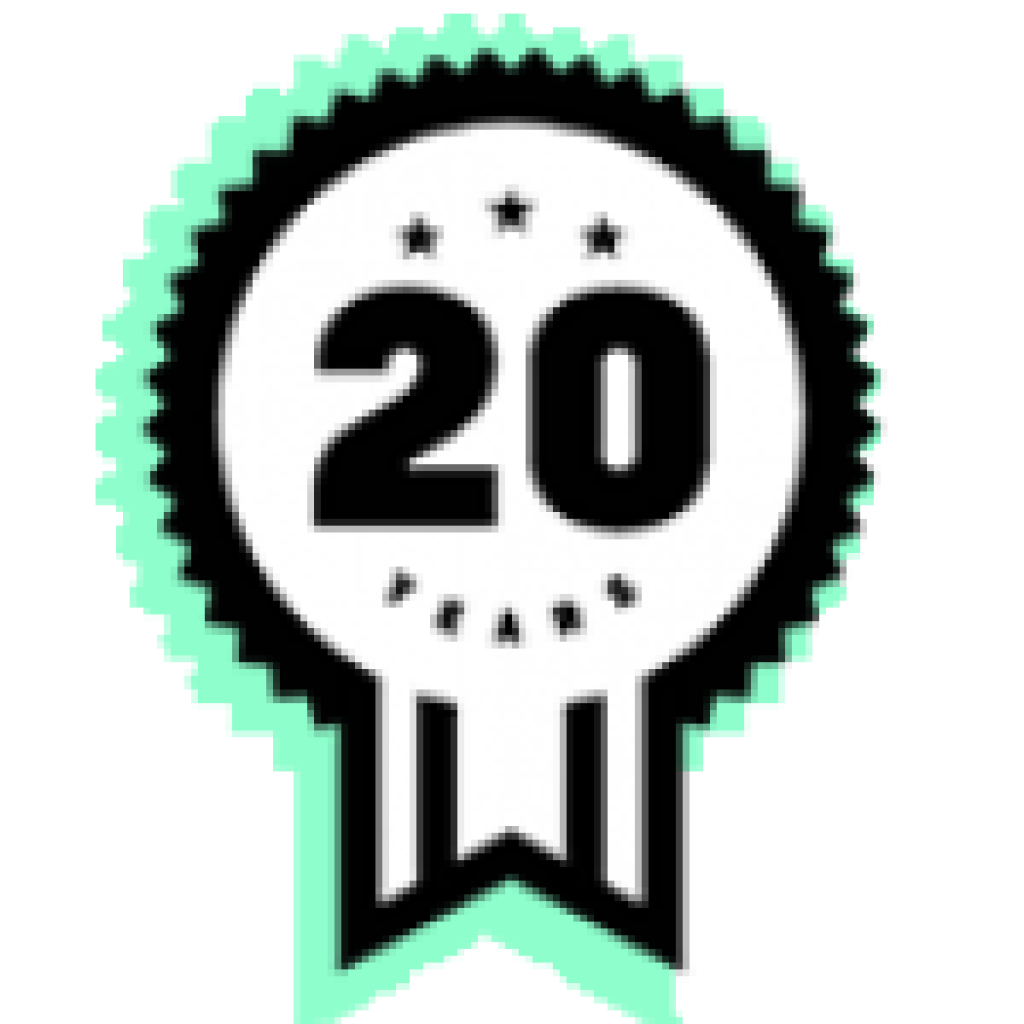 Designing Offices For 20+ Years
Together with AgriWebb, we set design objectives that aligned with their organisation's vision and needs.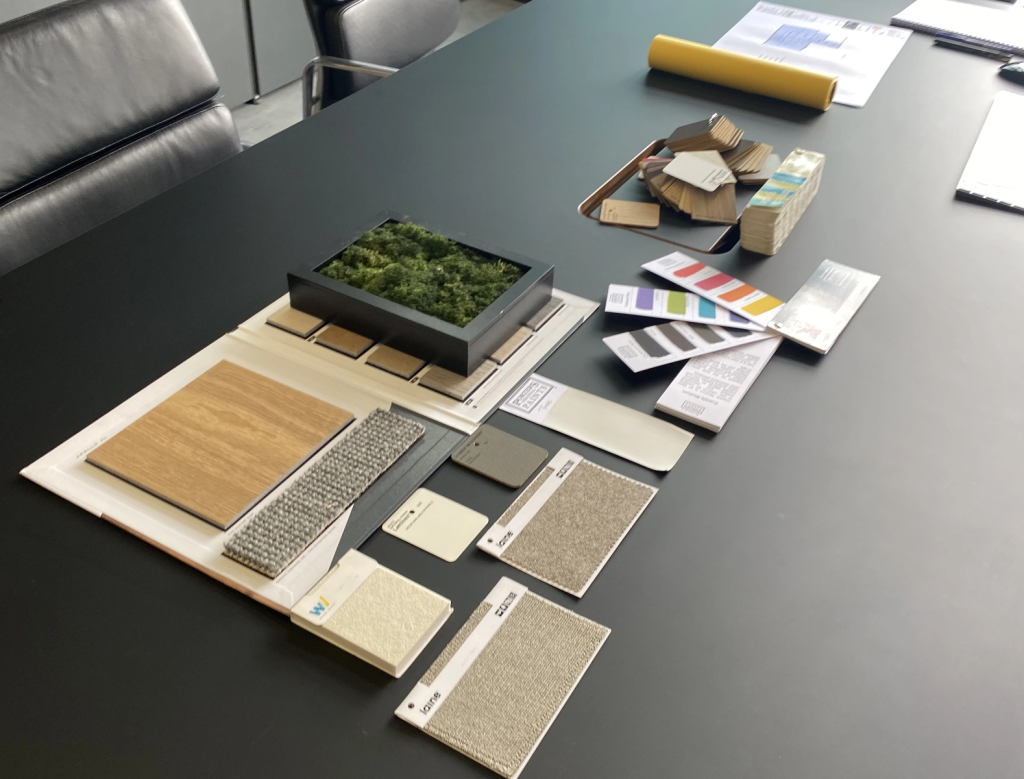 We prioritised the natural lighting and green palette to give the AgriWebb venue a more spacious and lively essence. 
In four weeks, we completed the fitout in entirety. We worked through the night to ensure AgriWebb's office workers went unperturbed.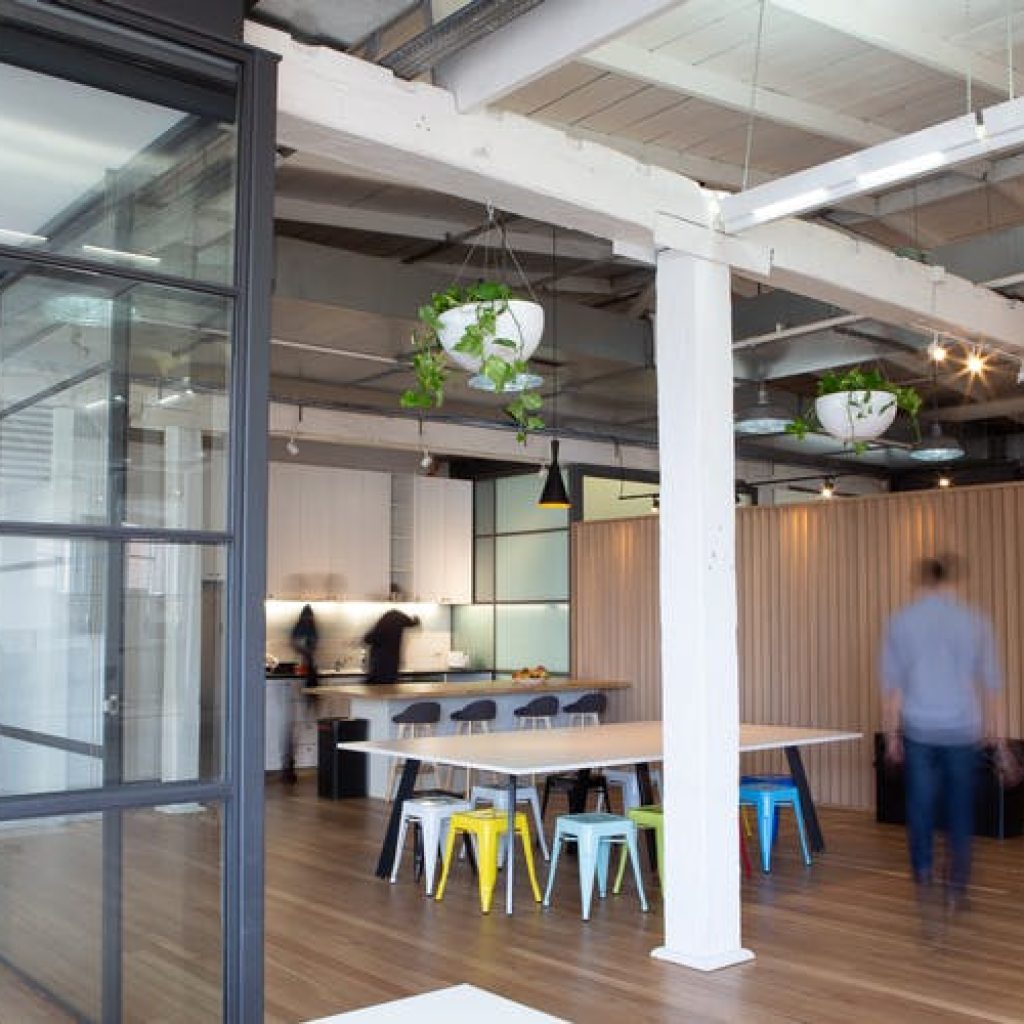 We only used high-quality office furniture throughout our tailored solution for AgriWebb. Wooden floors contrast with the premium feel of the steel frames. The space evokes a sturdy practicality and helped AgriWebb enjoy the benefits of an ideal office furniture fitout.
The wall garden is a great way to create a stunning and eye-catching entrance. It doubles to impress clients and guests whilst creating a welcome entrance for your team. The wall garden also serves as both an aesthetic and wellness feature for AgriWebb, as it represents their intrinsic connection with nature.

The vivid grass effect of the wall garden is both striking to visitors and a calming backdrop for AgriWebb employees.

Maintaining the open-space layout whilst incorporating an area for privacy.

The perfect balance between privacy and publicity, resulting in a modern effect of the workplace.

A convenient place for employees to store any excess items thorought the day.

Featuring a fitted LCD screen and comfortable seating.

These unique light fixtures add a feeling of warmth to the space.
The results of our fitout project for AgriWebb is a contemporary workplace. From the slick furnishing to the variety of partitions, AgriWebb now enjoys the effects of a brighter, more minimalist design.