Our Office Partitions Sydney Services

Compliance, CDC Approvals & Project Management
Office Fitout Group will handle all of the paperwork for you, including drafting the proposal and submitting the plan to the CDC. We will engage a certifier, complete all CDC paperwork, hire a fire contractor, and wait for the certifier's final approval.
We'll take your ideas and the items you want, and we'll combine them into several different design options. We'll then review these together and work towards a partition fitout design that matches your desired vision.

Comprehensive Office Partitions Solution
Office partitions are the perfect compromise, offering open-plan workplaces with endless partition options available that can be zoned to enhance productivity and create a logical flow of traffic.

3D Walkthrough Visualisation
Office Fitout Group utilises 3D walkthrough technology innovation, which allows you to view the fitout design and interiors of the proposed construction. We use the latest technology in the design plan visualisation.

Designing Offices
for 20+ Years

Free Design,
Measure & Quote

All Projects
Delivered On Time
Office Partitions
At the Office Fitout Group, our experienced team will work to improve your office through effective planning. As one of Sydney's most professional fit out firms, we have built a reputation through our dedication to aesthetics, workflow, functionality, and comfort.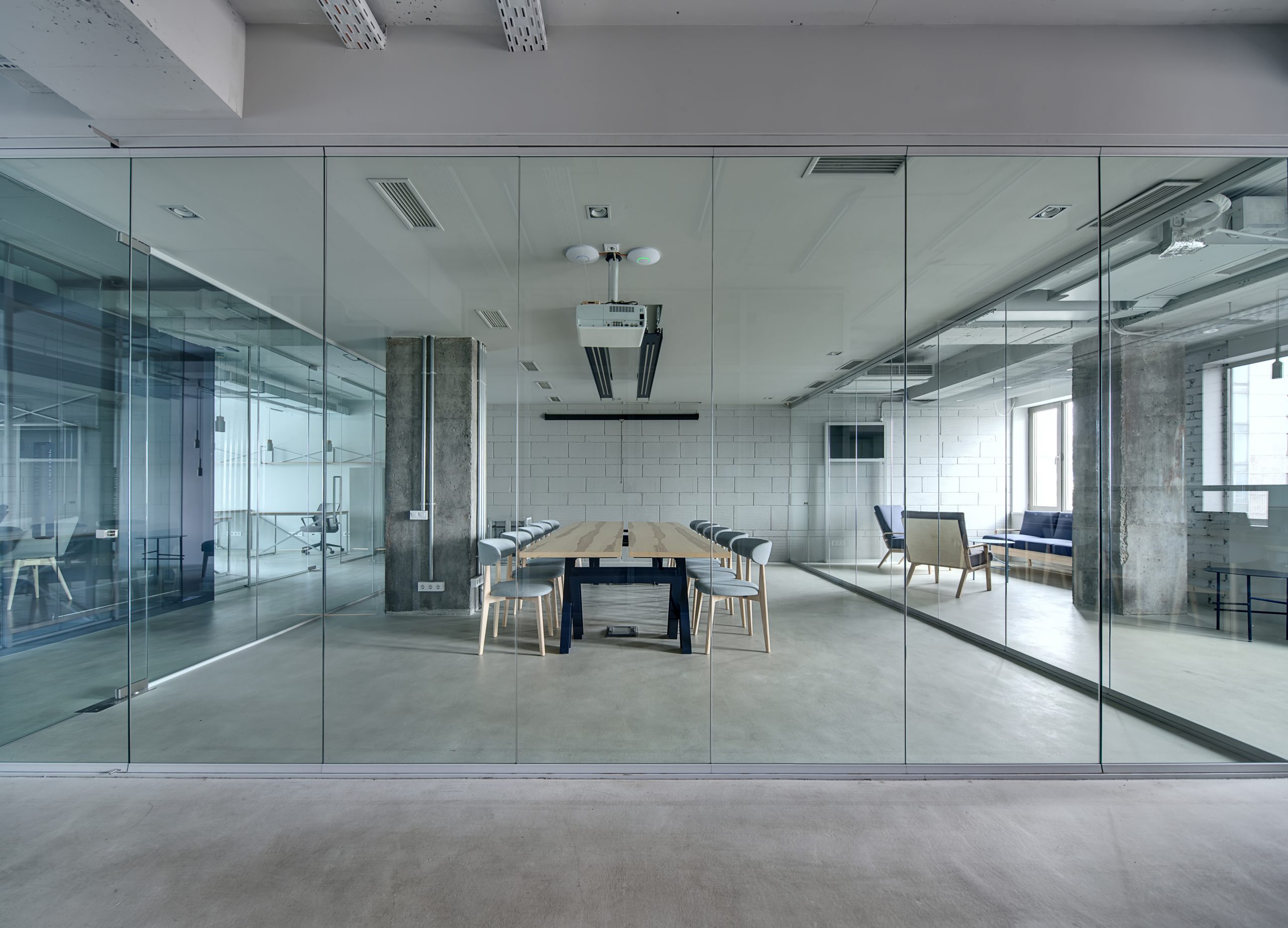 Glass Office Partitions
Glass partitions are popular because of their ease of use and ability to transform spaces into stylish environments. Glass and aluminium make up the majority of the partitions.
Extensive aluminium frame options
Acoustic double glazed solutions
Office Partition Walls
A partition wall is a simple way to separate a big space or redirect flow across a large space. Partition walls may be solid or framed. Solid partition walls are usually made of brick or concrete blocks.
Plasterboard Stud Walls
Fire Rated & Operable walls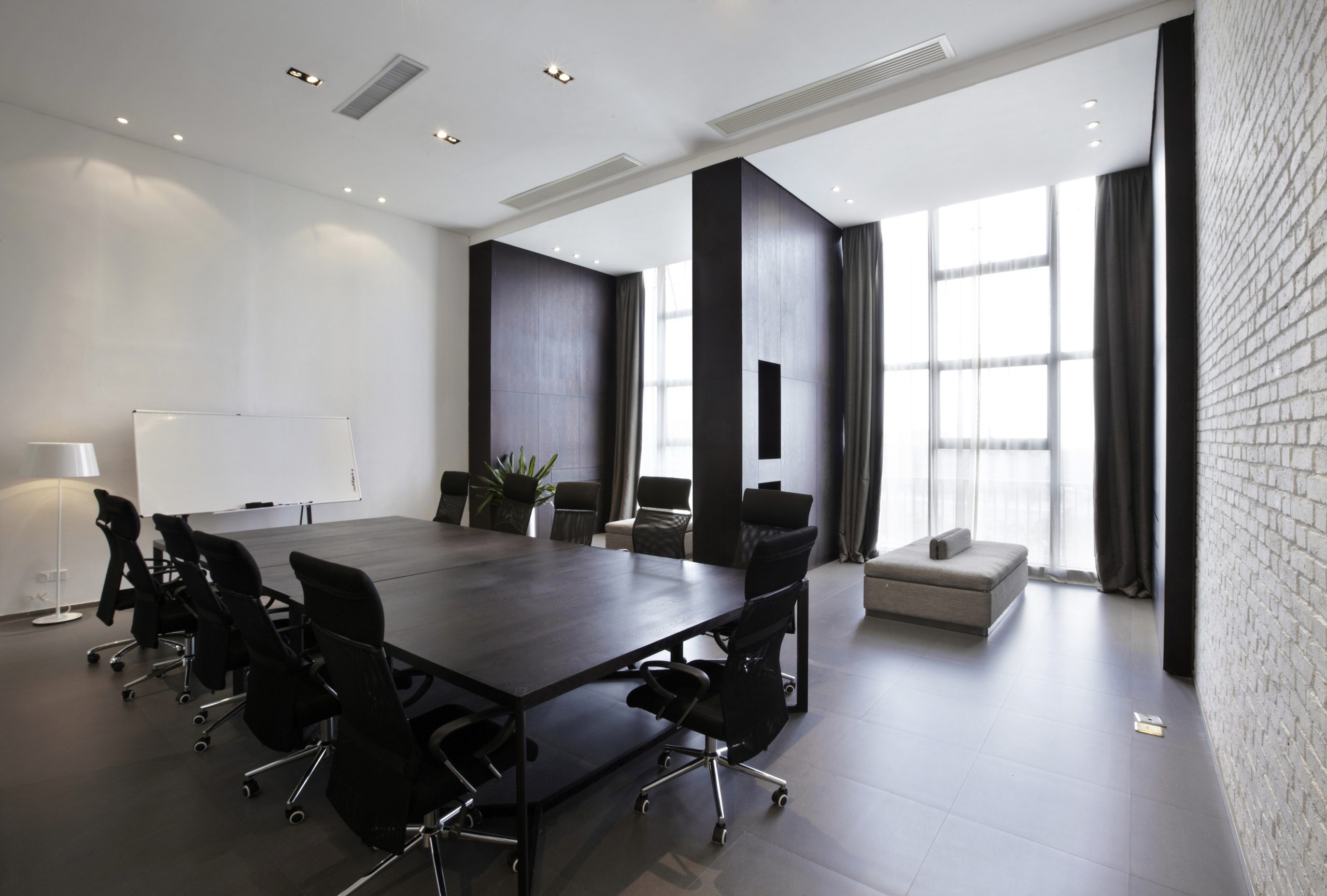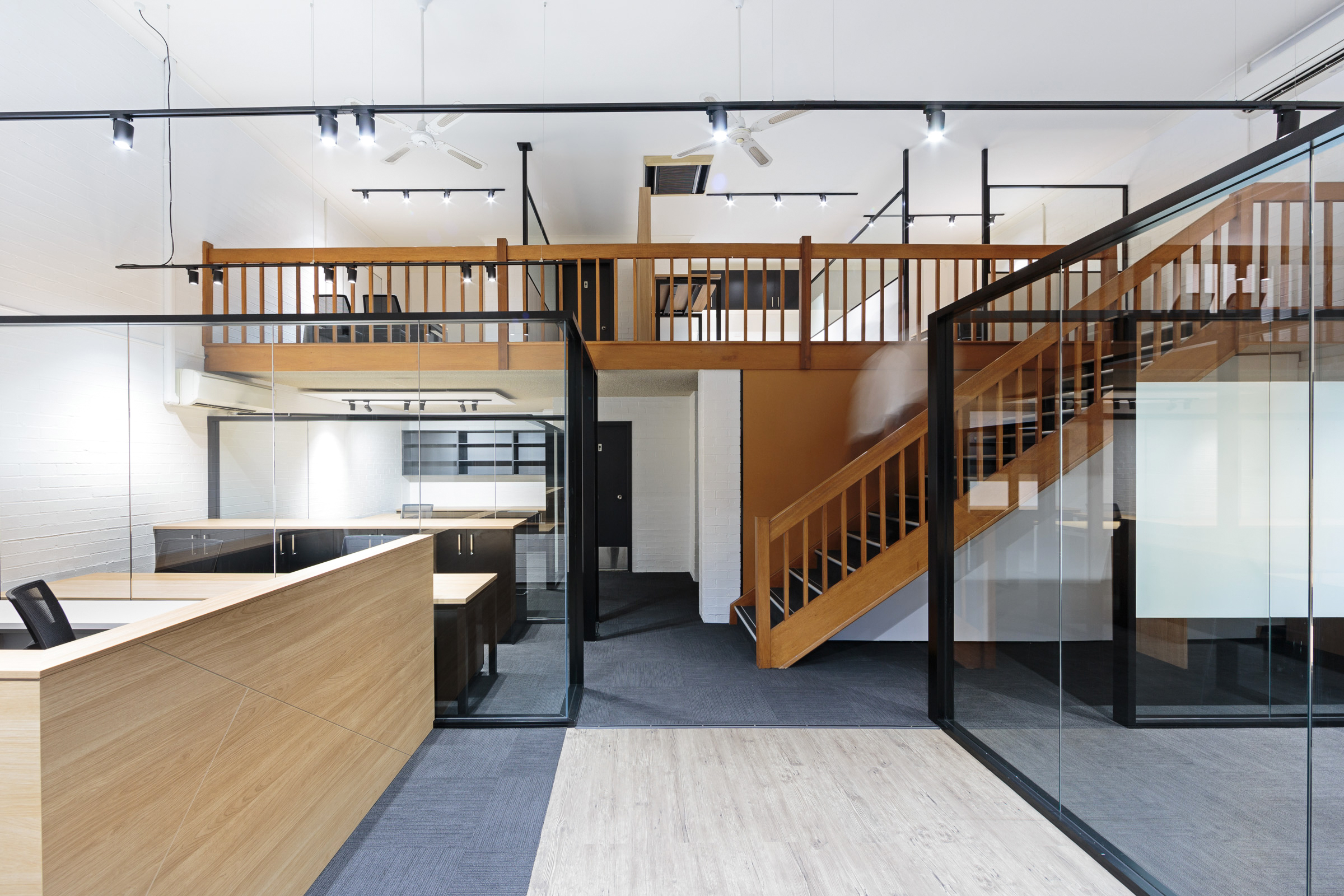 Office Room Dividers
Our office design experts will collaborate with you and your management team to determine how to make the most of every square metre of your office space.
Freestanding Systems and Joinery Solutions
Garden Walls & Timber Slat Walls
We take the time to listen to your needs and
work closely with you to achieve your desired goals.