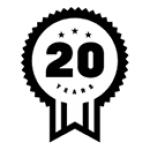 Designing Offices
for 20+ Years Quote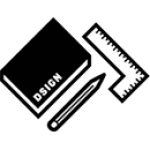 Free Design,
Measure & Quote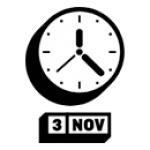 All Projects
Delivered On Time
Office Design Sydney
A great office Design fitout can make Mondays the best day of the week. After all, we spend almost half our waking hours at work, so our workspaces should be a place we enjoy going to. The benefits of transforming your office with a professional Design fitout are numerous and far-reaching, from improved employee efficiency to increased workplace happiness.
While anyone can fill an office with flatpack furniture, a comprehensive office fitout designed and constructed by experienced professionals can enhance productivity, make a better impression on your clients, and improve employee wellbeing. Whether you have a small office or corporate office, our experienced office design team will be able to help you with end-to-end office interior design and construction.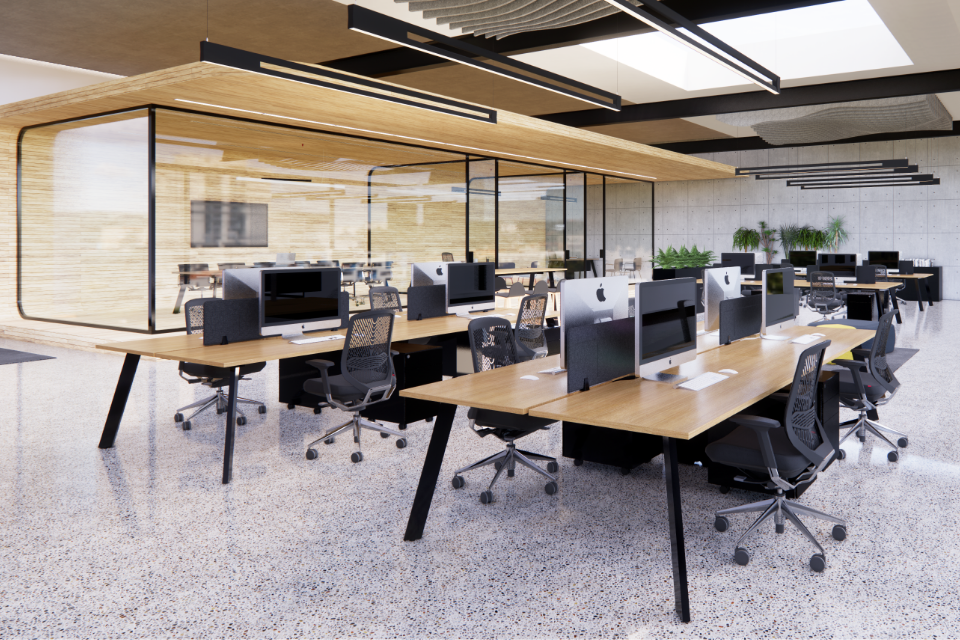 Office Interior Design
Over the years, we have built a solid reputation in the creation of Functional, Practical and Productive Office Interior Design in NSW & ACT. We are dedicated to improving the aesthetics, workflow, functionality and comfort of your office. We take the time to listen to your needs and work closely with you to achieve your desired goal.
Modern Office Design
Our experienced designers will come to your place of business at a time that's convenient for you and together we'll nail down the salient points of what you need in your office. Your vision for space and your key requirements — form follows function, after all.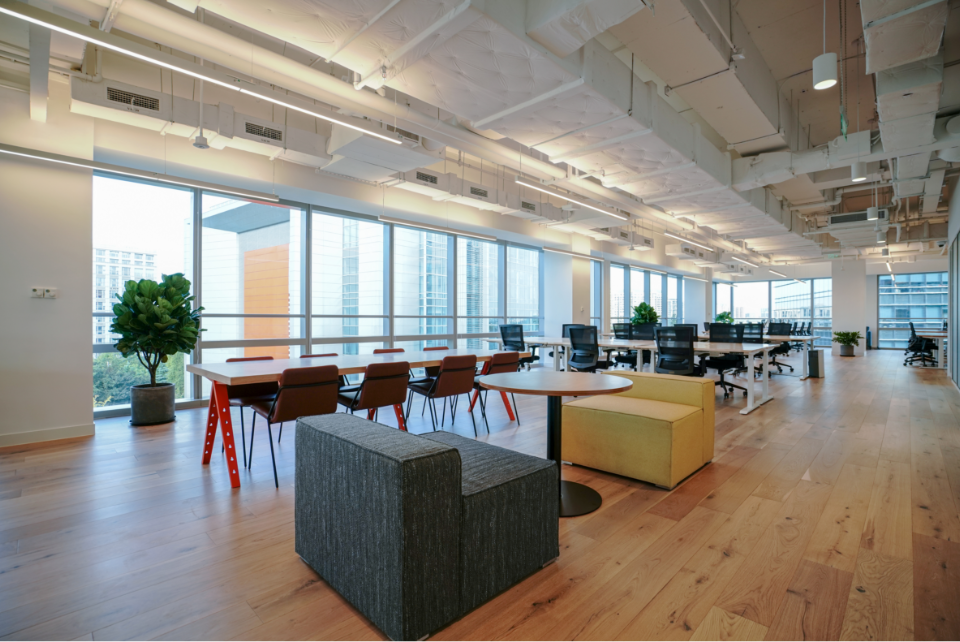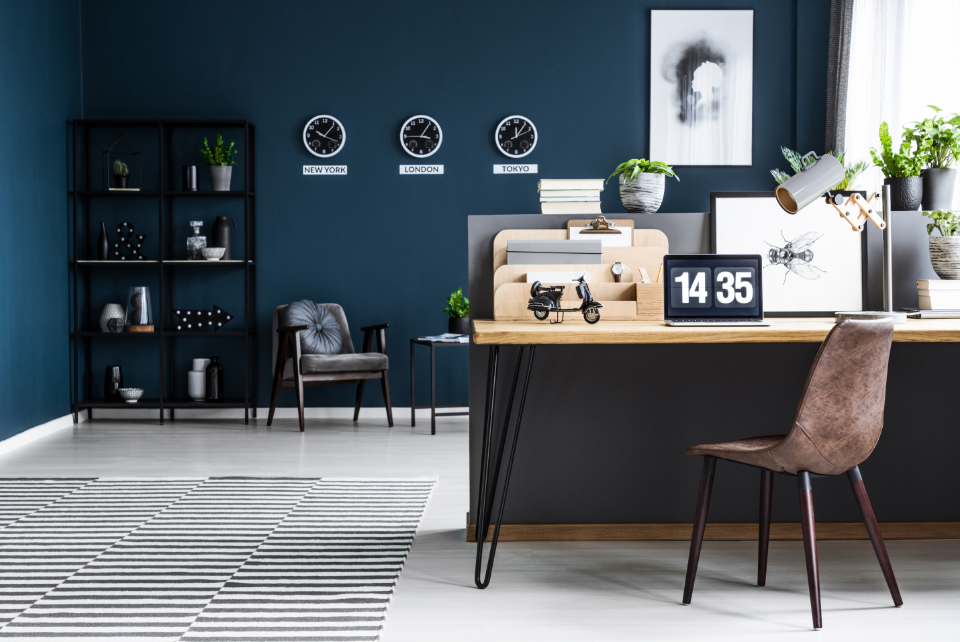 Home Office Design
Our team will take care of everything that needs to be done for your Home Office Design. Whether it's installing new carpet or getting a fresh coat of paint on the walls, our home office design team puts the right people in place. We know not only what looks good, but what's going to help you maximize your productivity at home.
We take the time to listen to your needs and
work closely with you to achieve your desired goals.
Our Office Design Services

3D Walkthrough Visualisation
Office Fitout Group utilizes 3D walkthrough technology innovation which allows you to see the fitout design and interiors of proposed construction. We use the latest technology in the design plan visualisation.
We'll take your ideas and the items you want, and we'll combine them into several different designs options. With these designs in hand, we'll then review these together and work towards a design that matches your desired vision.

Our experienced professionals will help you design the perfect workspace for your business and ensure a smooth and swift transition from old to new workspace design. Let us help you to improve your workspace.

Our experienced team will project manage the construction process to minimise disruptions for your staff. We'll carry out the work after hours to ensure a quick, safe, reliable and professional service with minimal interruption.