Working in live enviroment
Early Contractor Envolvement
Analysis & Fesibility Study
Working Directly With the Founder
Our Commercial Office Fitout Services

Architectural &
Interior Design
Workspaces should work for employees. We highly prioritise both timeless style and smart functionality. Ergonomics is at the top of our minds when we are choosing to create the best office fitout.
All legal work and council permits will be handled by us. We will ensure your work is legally approved and viable for long-term tenancy.

Construction &
Project Management
We know what's important and what matters. We can guarantee we will finish construction in the proposed timeframe and within budget.

Delivery, Completion
& Communication
We don't claim to read minds. Projects are all about cooperation and coordination and we will keep you updated to discuss and make any necessary amends.

Designing Offices
for 20+ Years

Free Design,
Measure & Quote

All Projects
Delivered On Time
Commercial Office Fitout
At the Office Fitout Group, our experienced team will work to improve your office through effective planning. As one of Sydney's most professional commercial fit out firms, we have built a reputation through our dedication to aesthetics, workflow, functionality, and comfort.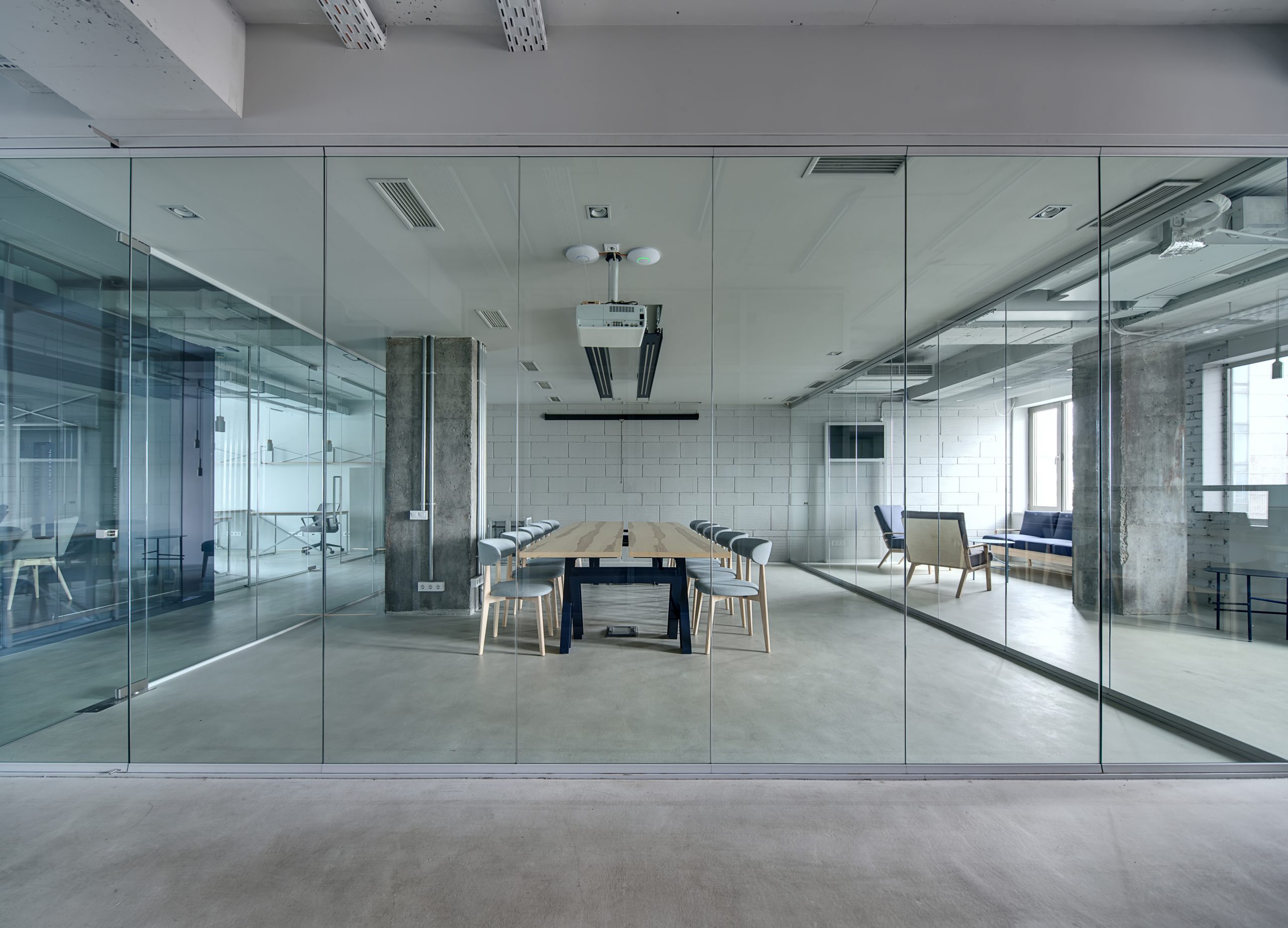 Consult & Planning
To ensure a suitable fitout, our experts will perform a consultation and a site survey to scope out possible fit and timeline. We will then sit with you to create budget, and quality goals to work with. It's not one size-fits all! Here at Office Group Fitout, we will take the time to listen to your needs to achieve your desired goal.
Project Timeline and Requirements
Assessing Design & Fit Out Proposal
Approvals & Construction
Nearly every commercial office fitout necessitates the submission of a council planning application and additional planning certificates. We will take care of all contracts and approval requirements. We can tailor a solution for any budget and any office size.
Terms, Conditions, Approvals & Contracts
Interior Designs, Construction & Progress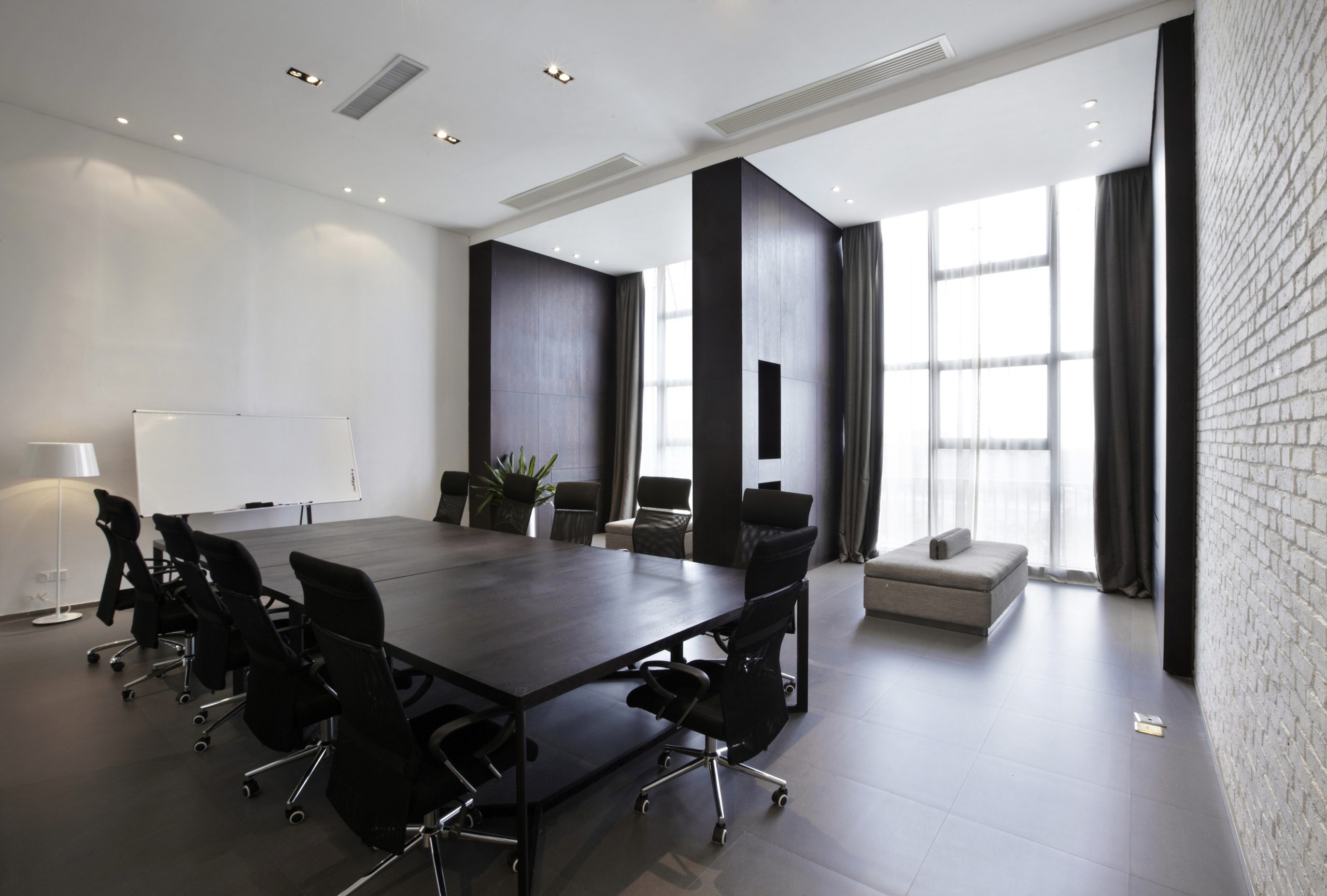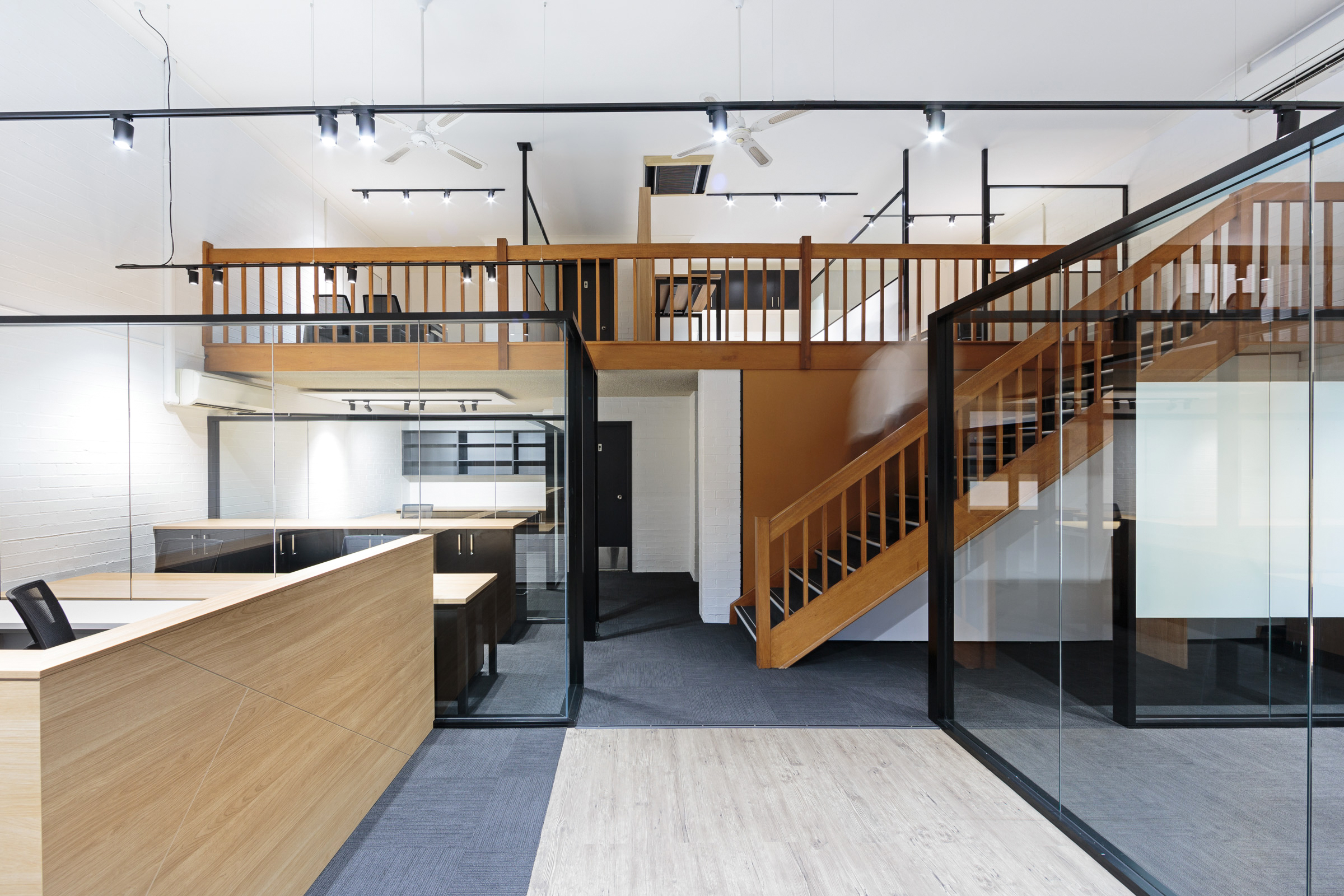 Handover & Aftercare
When we finish the completion of the fit out, the shift from construction to handover will be finalised by you. But our services do not stop there! Our aftercare will be there to answer your further inquiries whether you need further assistance, or insights.
Project Completion & Handover
Aftercare services
We take the time to listen to your needs and
work closely with you to achieve your desired goals.