Our Office Furniture Fitout Services

Complete Assembly & Delivery
Our experienced team will project manage the kitchen and bathroom fitout process to minimise disruptions for your staff. We'll carry out the work after hours to ensure a quick, safe, reliable and professional service with minimal interruption.
We'll take your ideas and the items you want, and we'll combine them into several different design options. With these designs in hand, we'll then review these together and work towards a design that matches your desired vision.

Extensive Office Furniture Range
With over 4,000 SKUs to choose from, and a variety of customisation options available, Office fitout group has an unparalleled range of bathroom and kitchen fixings to suit your specific needs, taste and budget.

3D Walkthrough Visualisation
Office Fitout Group utilises 3D walkthrough technology innovation which allows you to see the fitout design and interiors of proposed construction. We use the latest technology in the design plan visualisation.

Designing Offices
for 20+ Years Quote

Free Design,
Measure & Quote

All Projects
Delivered On Time
Office Kitchens & Bathrooms
Creating the right kitchen and bathroom for a commercial space is an entirely different experience than putting pieces together for your home or private office, which is why so many local businesses trust our services to get the job done right. There are floor plans to consider and to maximise space, we need the correct configuration.
We work directly with our clients to achieve a general design approach that identifies what is needed to elevate your space while leaving your staff and guests feeling inspired and motivated. We know the sacrifices it takes to run a business, and the hard work invested to define who you are within the industry. That's why we work with you from start to finish to ensure that you receive the best products available, without having to compromise on aesthetics or other features.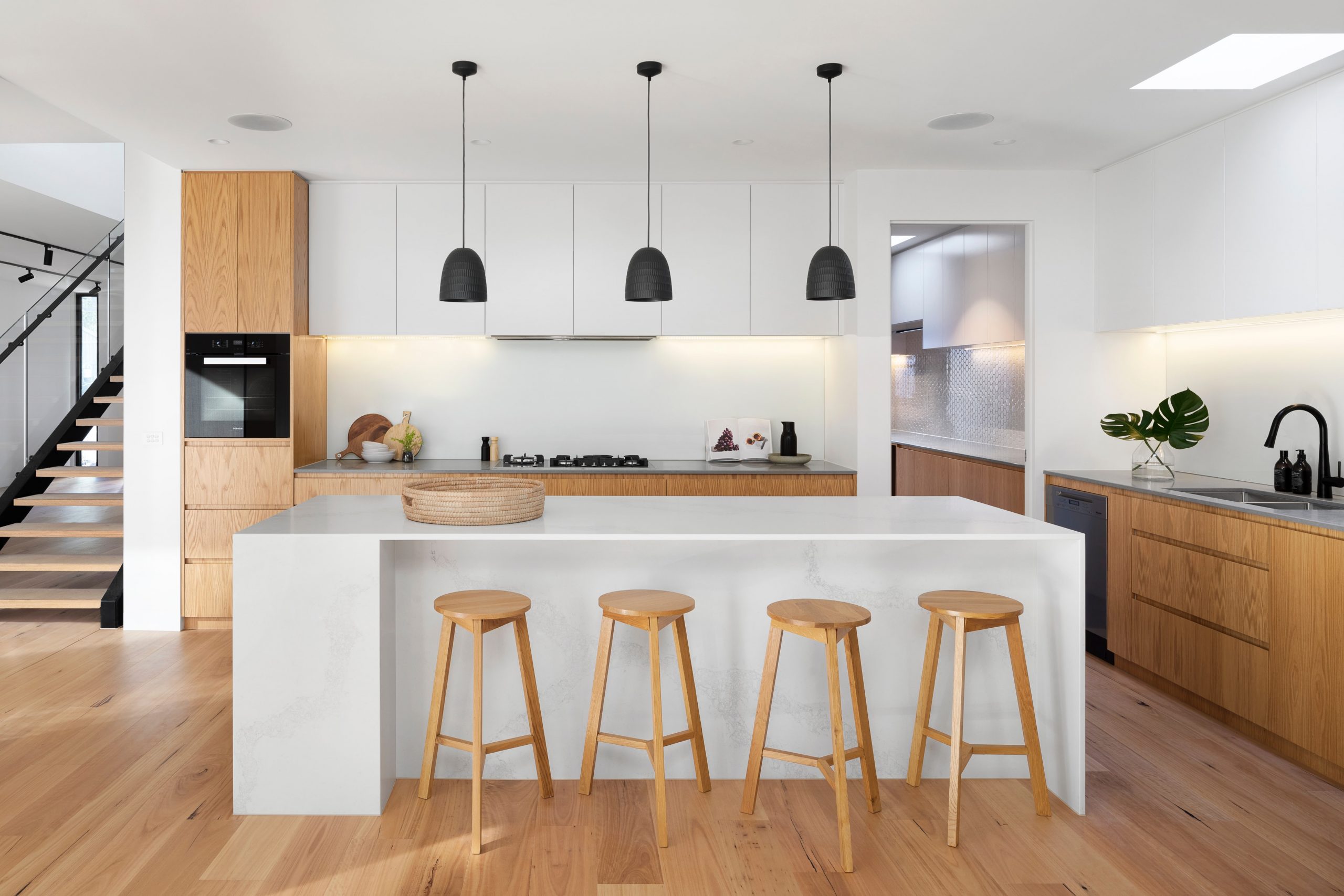 Modern Kitchen Fitout
The kitchen and breakout rooms are where your staff spend time on lunch and coffee breaks, and where client meetings can take place. This makes it vital that these rooms are inviting, comfortable and reflect your professional values.
Breakout Room Furniture
When it comes to choosing your breakout room furniture, it's important that you take the time to choose high-quality furniture that not only makes a statement, but best reflects your brand's identity. It's important to identify what space you're seeking to create and how you want your customers and staff to feel.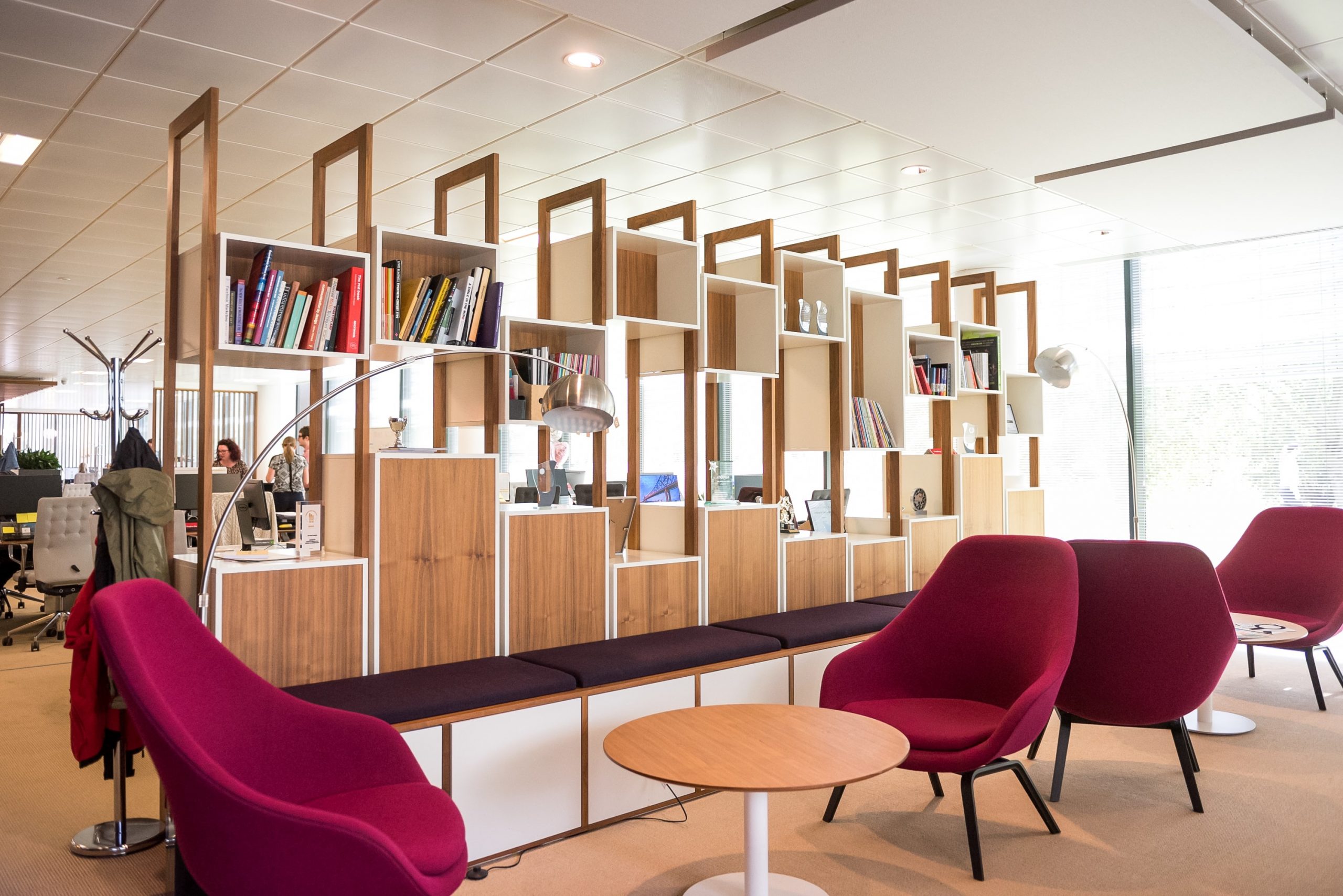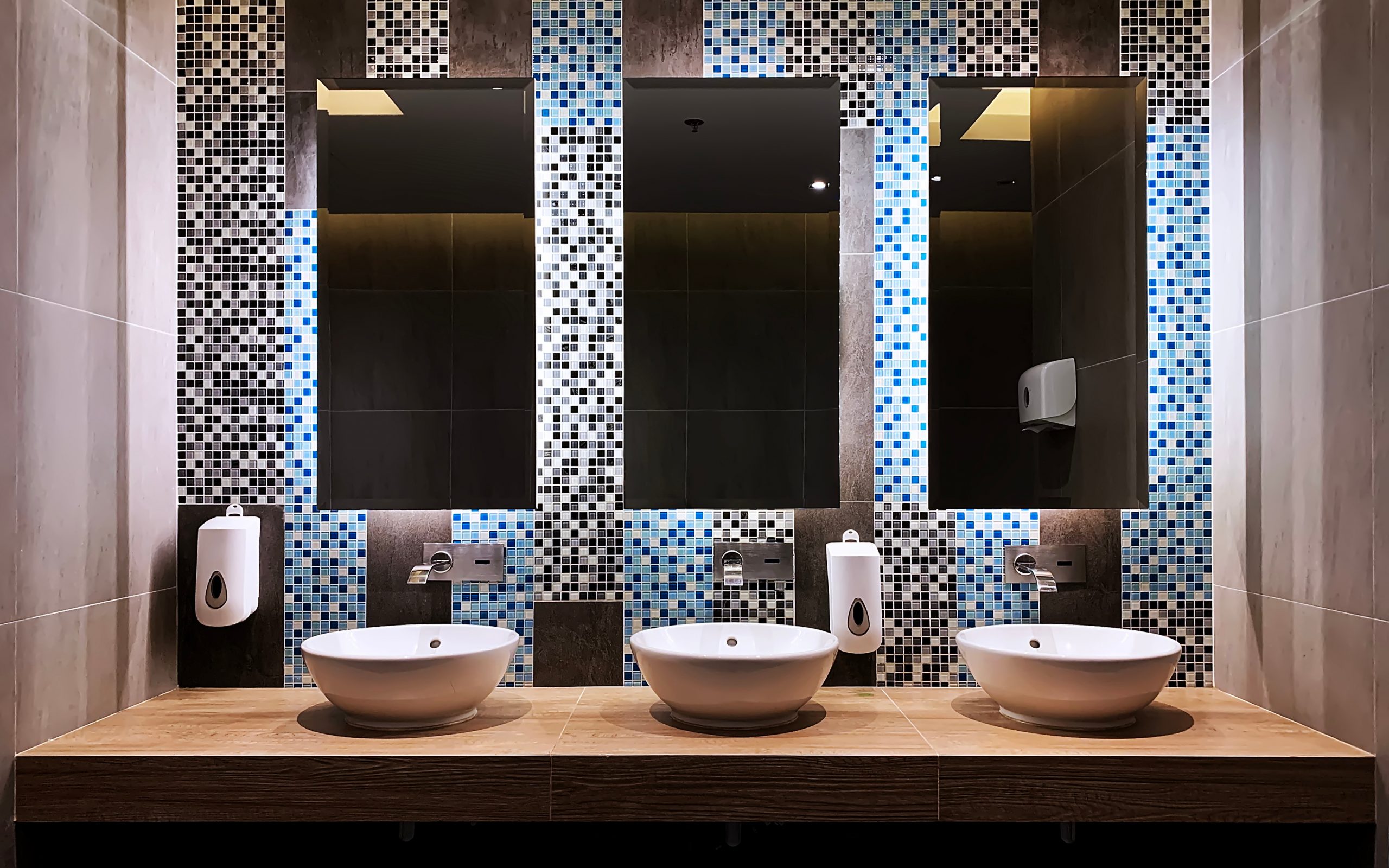 Kitchen & Bathroom Furniture
Our kitchen & bathroom fit out experience is second to none, with prices that are cost-effective according to individual budgets. We're a family-owned business, built from the ground up: when the work is done, we're all about establishing and maintaining long-lasting bonds with our clients. We offer a unique fit out service to help alleviate the stress of designing a commercial bathroom or kitchen, ensuring that the entire process is smooth from start to finish. 
We take the time to listen to your needs and
work closely with you to achieve your desired goals.