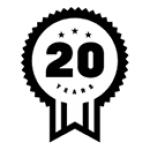 Designing Offices
for 20+ Years Quote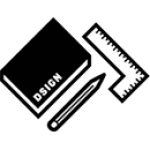 Free Design,
Measure & Quote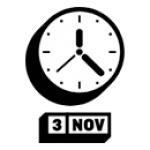 All Projects
Delivered On Time
Office Construction Sydney
Interior design with a strong focus on your unique business workflow. we don't just build offices, we create tailored solutions with a personal touch. Office Fitout Group offer a total Office Fit-out solution including office interior design, space planning, project management, Office Refurbishment, Council approvals, Office fit out furniture, workstations, office storage, Joinery & Installation. We take the time to listen to your needs and work closely with our clients to ensure the best possible solution is provided.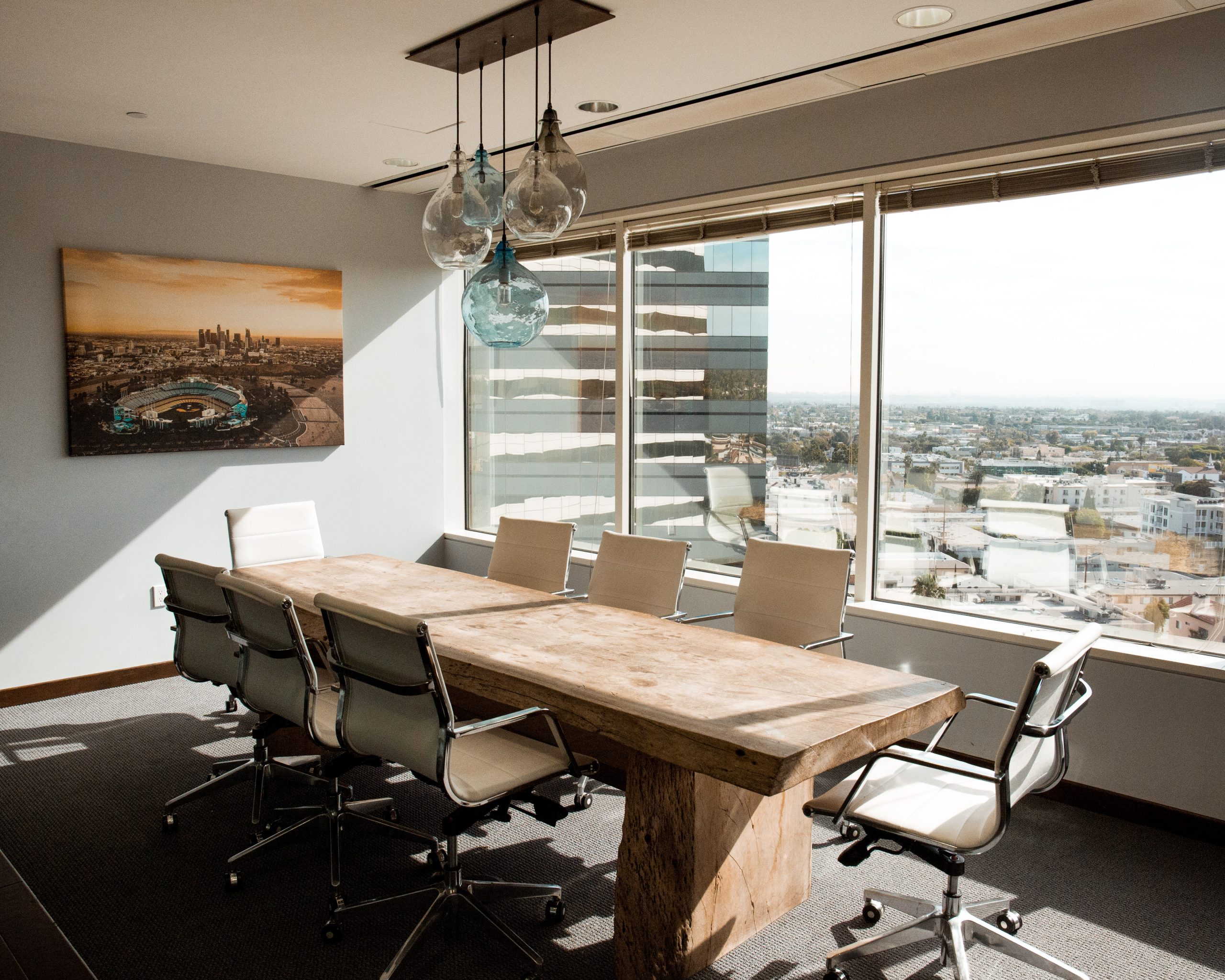 Hands On Approach
When designing an office, we take special care with spatial planning and design to ensure that the office space is practical, bright and comfortable to work in. Office Fitout Group specialises in a hands-on approach to office fit-outs.
Project Management
We will cast an experienced eye over the project management phase of planning, budget and the functional purpose of office space. Only once these detailed variables have been confirmed, do we start work. It's therefore vital that prior to committing to an office refit, that tenants think about their specific needs.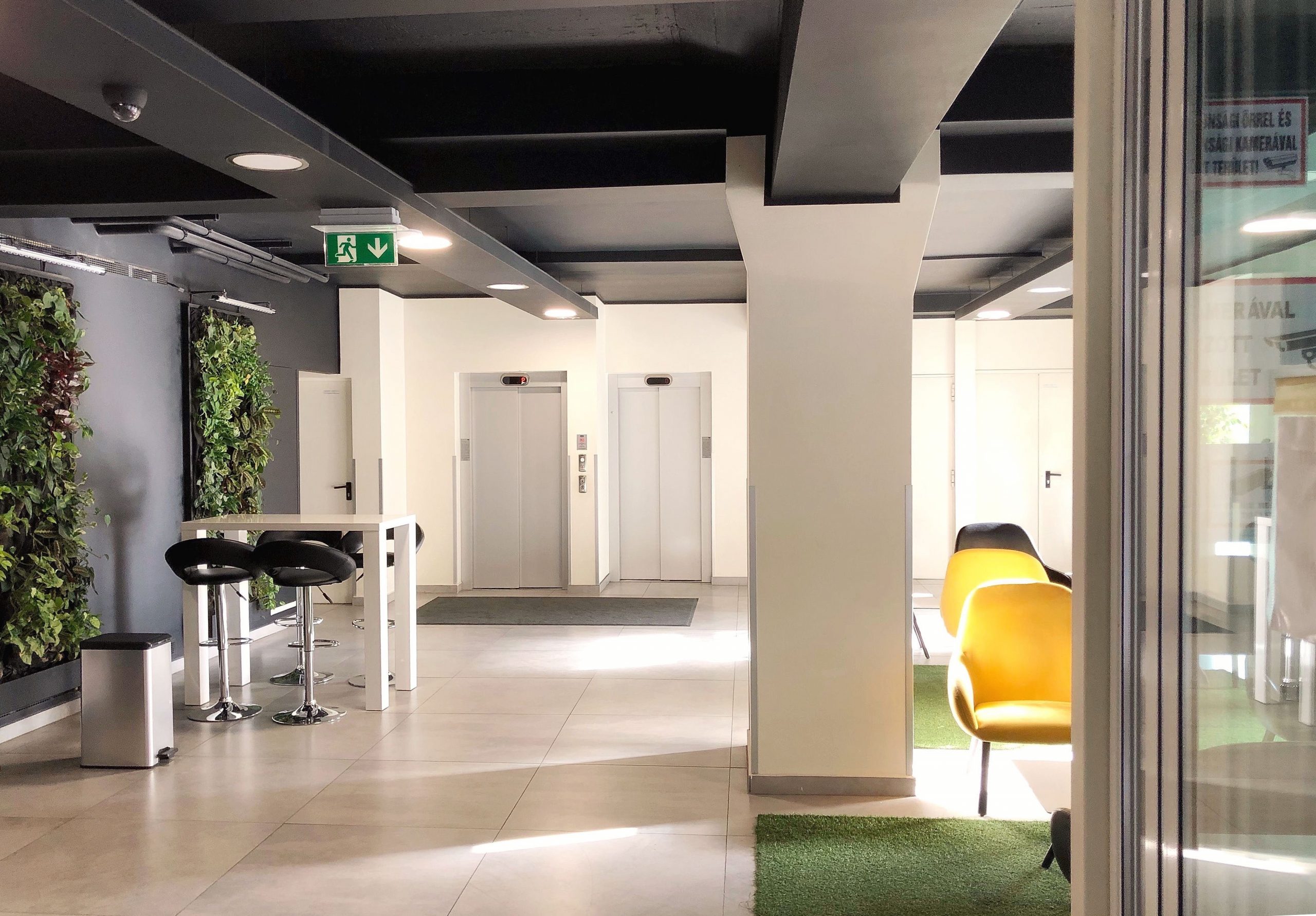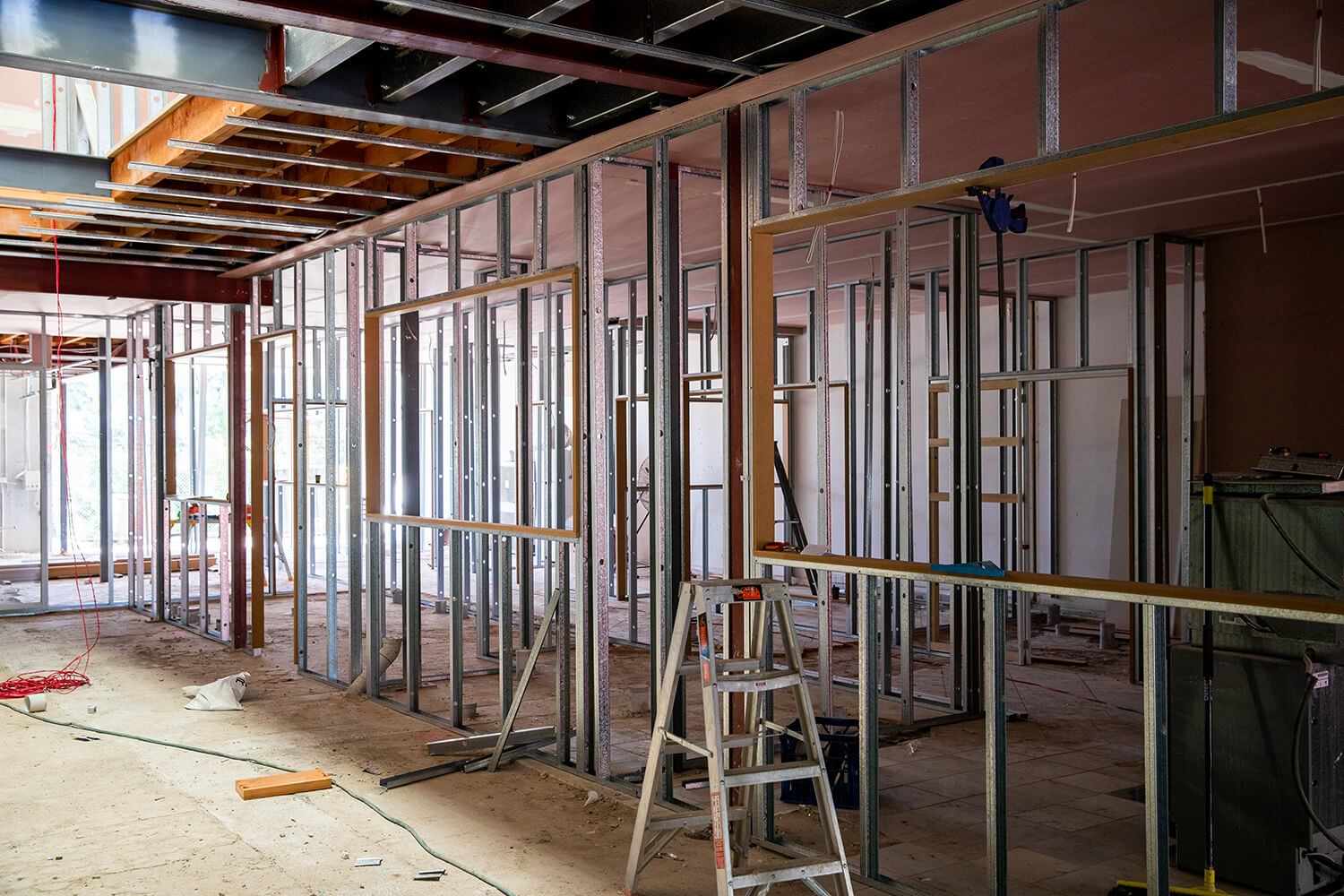 Budget Friendly
A budget for an office fitout can vary as widely as say purchasing a car or a home. Cost is dependent upon the choice of furniture, lighting, flooring and soft furnishings, along with the urgency of the project to be completed. Headlining a strong and focussed project management team is what Office Fitout Group prides itself on. Having helped a broad range of Sydney businesses with their office fitout needs; the sky is the limit in terms of the diverse range of office fittings we can offer to our clients.
We take the time to listen to your needs and
work closely with you to achieve your desired goals.
Our Office Construction Services

3D Walkthrough Visualisation
Office Fitout Group utilizes 3D walkthrough technology innovation which allows you to see the fitout design and interiors of proposed construction. We use the latest technology in the design plan visualisation.
We'll take your ideas and the items you want, and we'll combine them into several different designs options. With these designs in hand, we'll then review these together and work towards a design that matches your desired vision.

Our experienced professionals will help you design the perfect workspace for your business and ensure a smooth and swift transition from old to new workspace design. Let us help you to improve your workspace.

Our experienced team will project manage the construction process to minimise disruptions for your staff. We'll carry out the work after hours to ensure a quick, safe, reliable and professional service with minimal interruption.