Kynd Montessori is an early education centre that celebrates the unique learning patterns of each child. Kynd wanted to have their learning centre reflect their value of nature centric learning along with their rebrand. We loved creating their physically and mentally stimulating educational environment.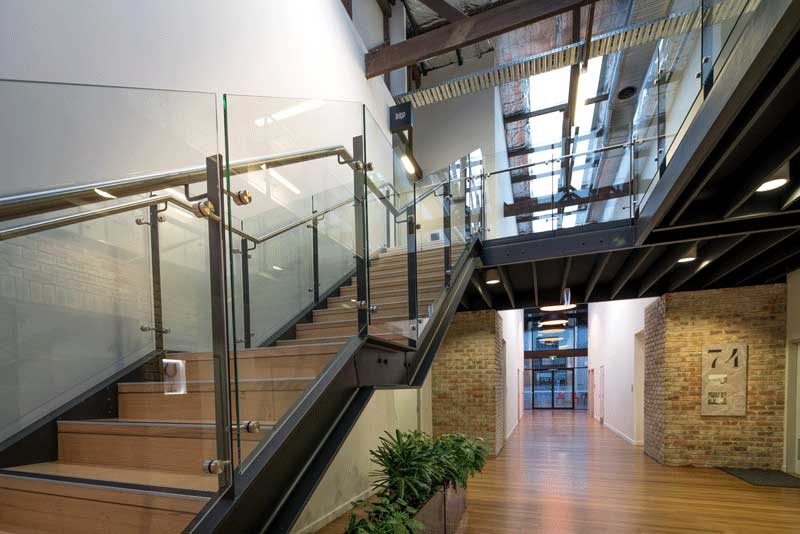 At Kynd Montessori Learning Centre, the main objective is fostering an exciting learning atmosphere for children. But with the challenges of limited outdoor spaces and a disconnection between areas, it was a difficult task to create a sense of congruency. Kynd needed a fit-out on a limited budget that focused on educational stimulation through structuring whilst maximising the layout of the available space.
We take care of your project, end-to-end.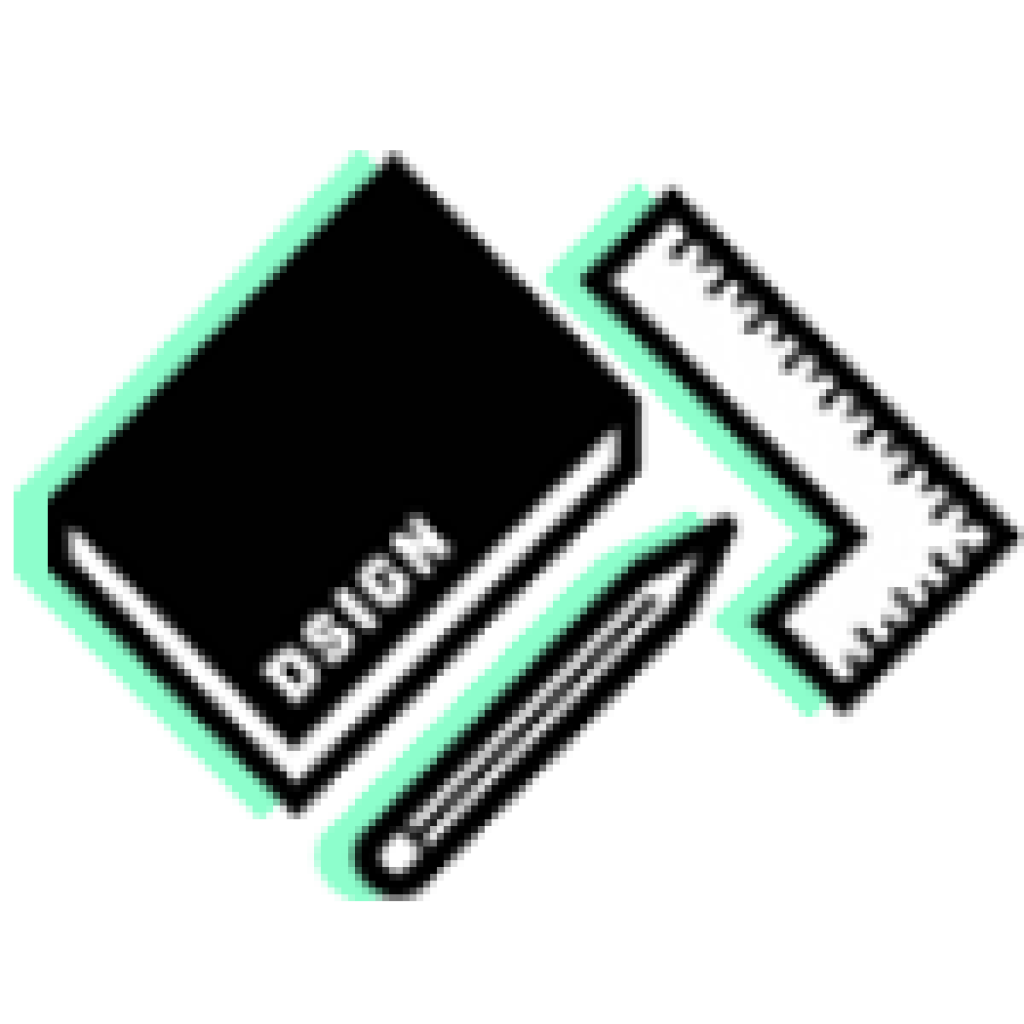 Free Design, Measure & Quote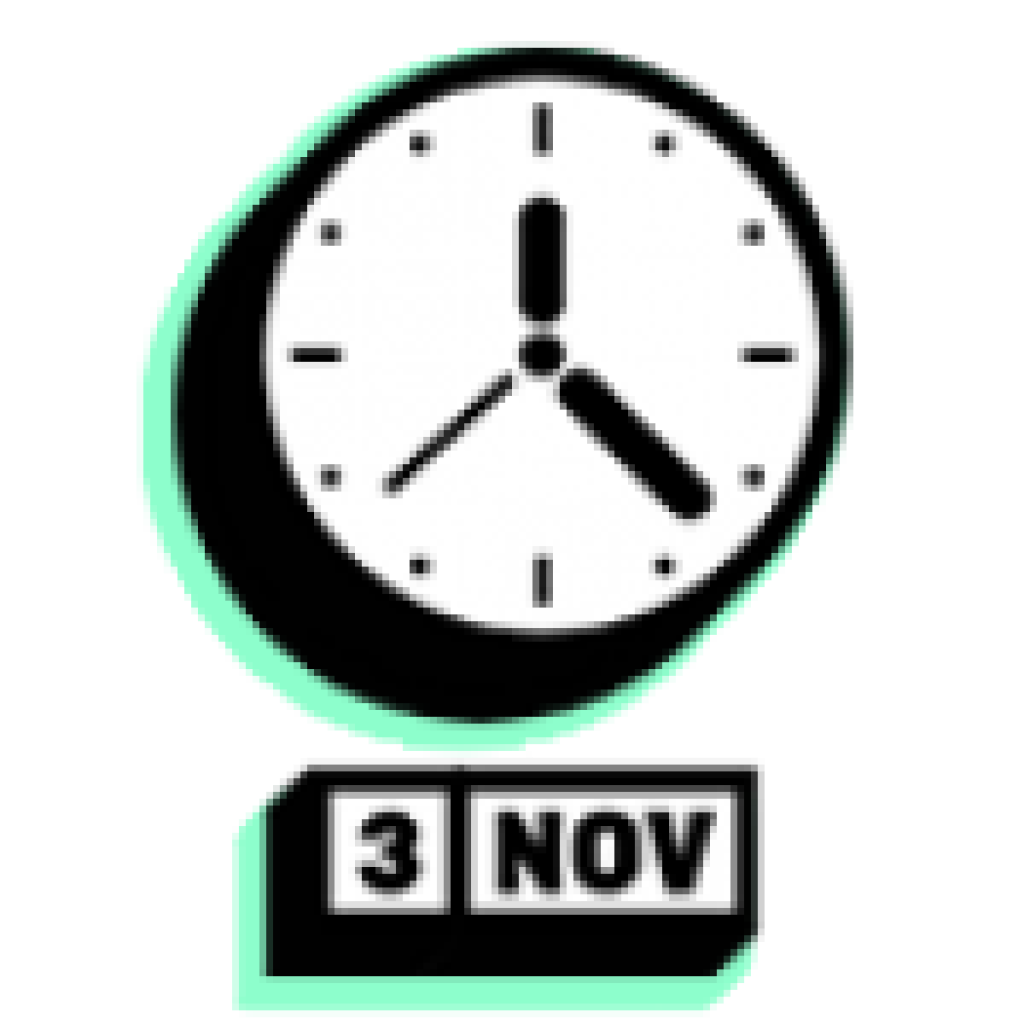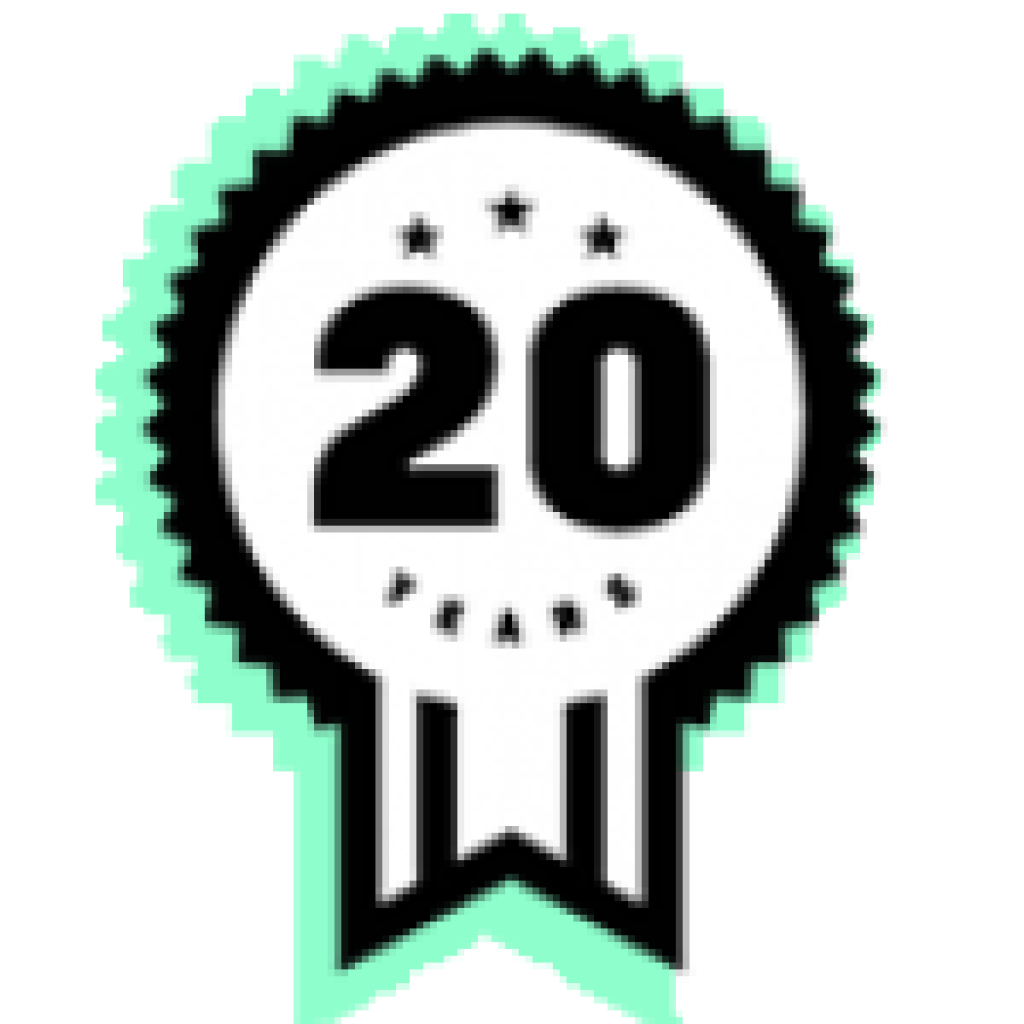 Designing Offices For 20+ Years
Together with Kynd Montessori, we set design objectives that aligned with their educational purpose and branding.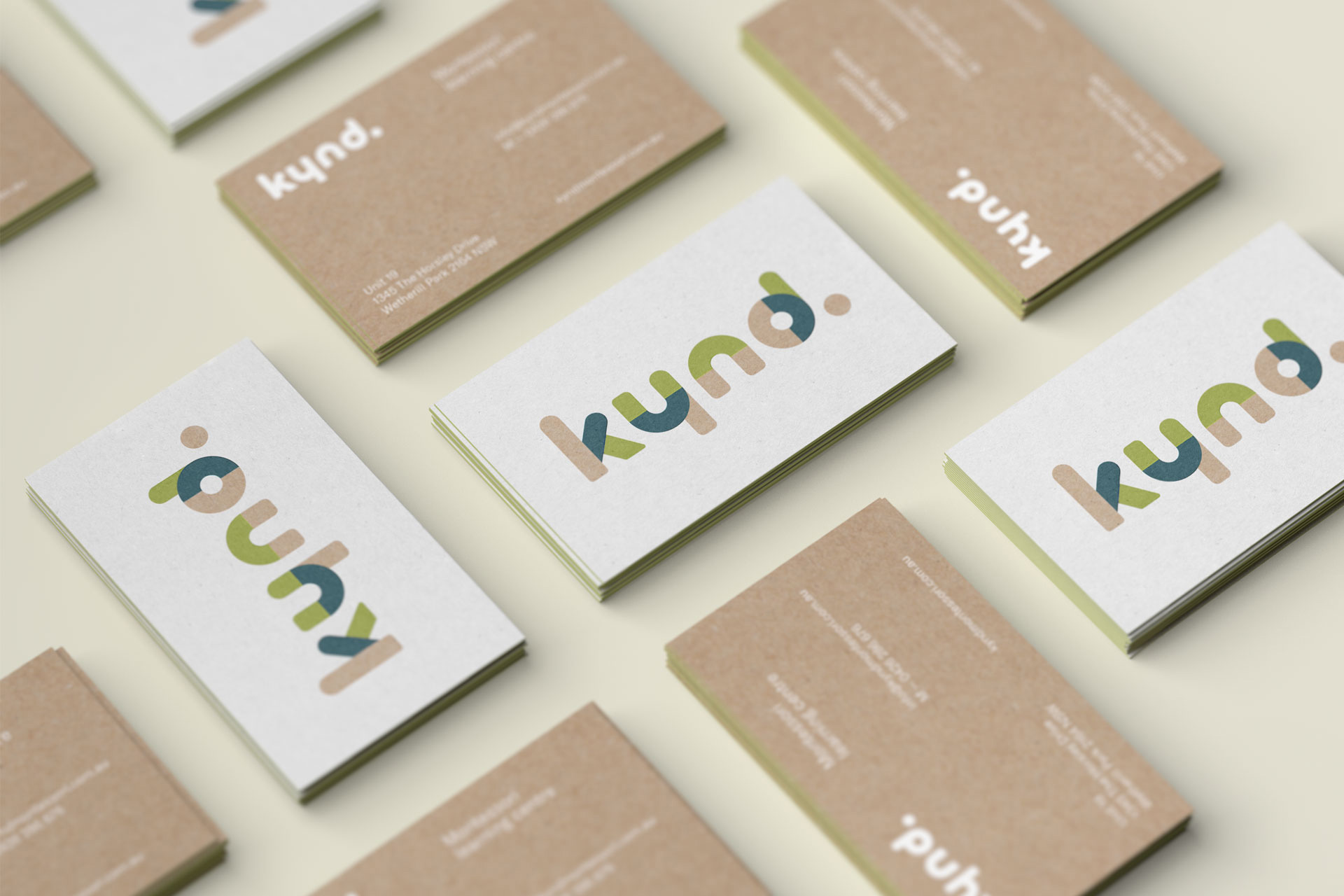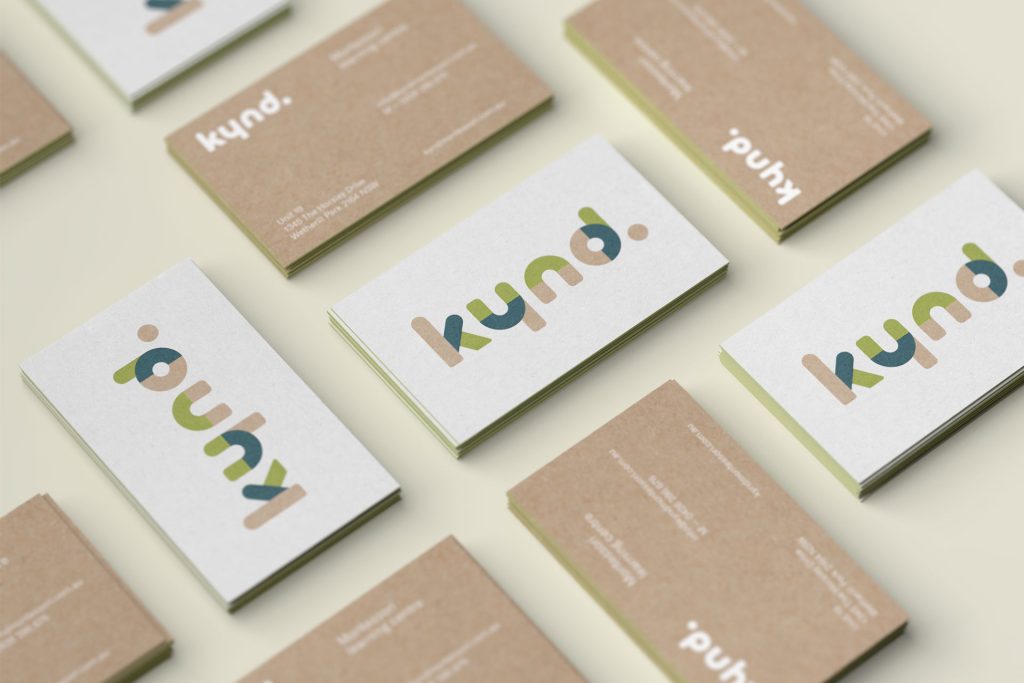 We prioritised the combination of inside and outside space available and earthy palette to give Kynd a nature-centric, playful and inviting energy.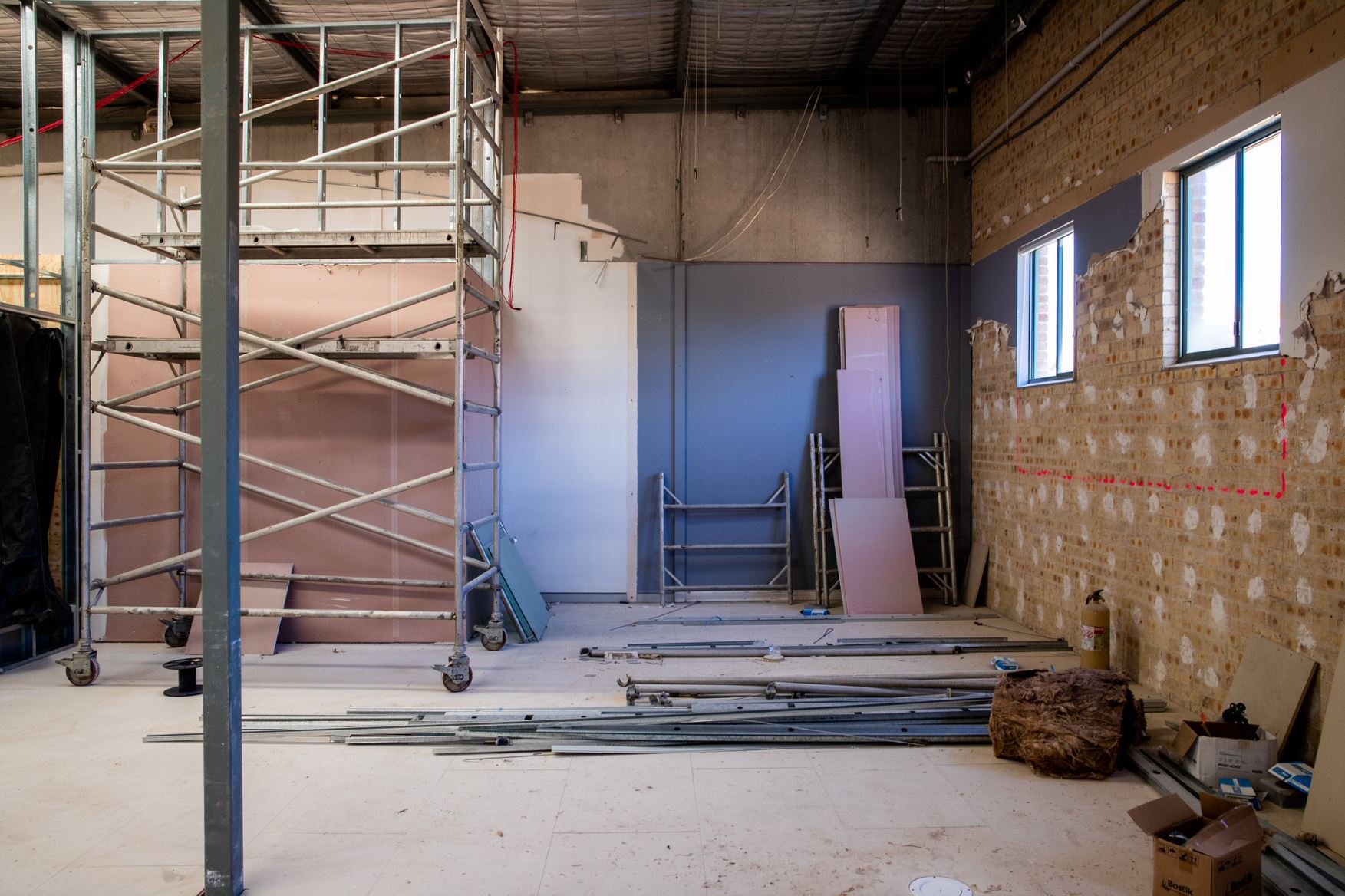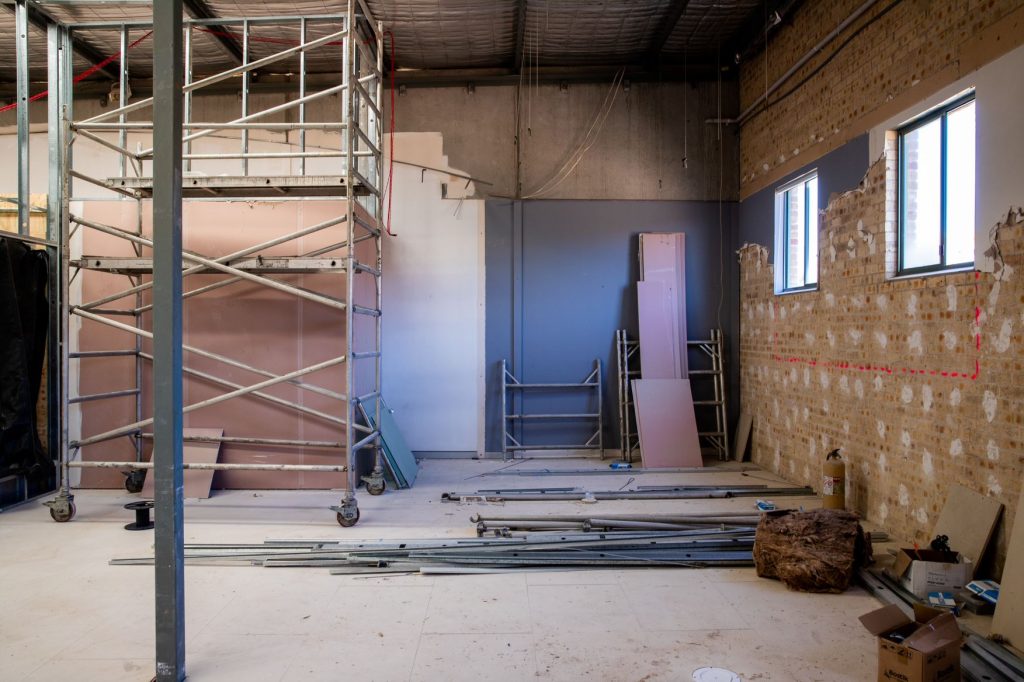 We completed Kynd's fitout in just 5 weeks. We worked methodically to guarantee that we worked in a way that kept the venue accessible and safe for children in the day.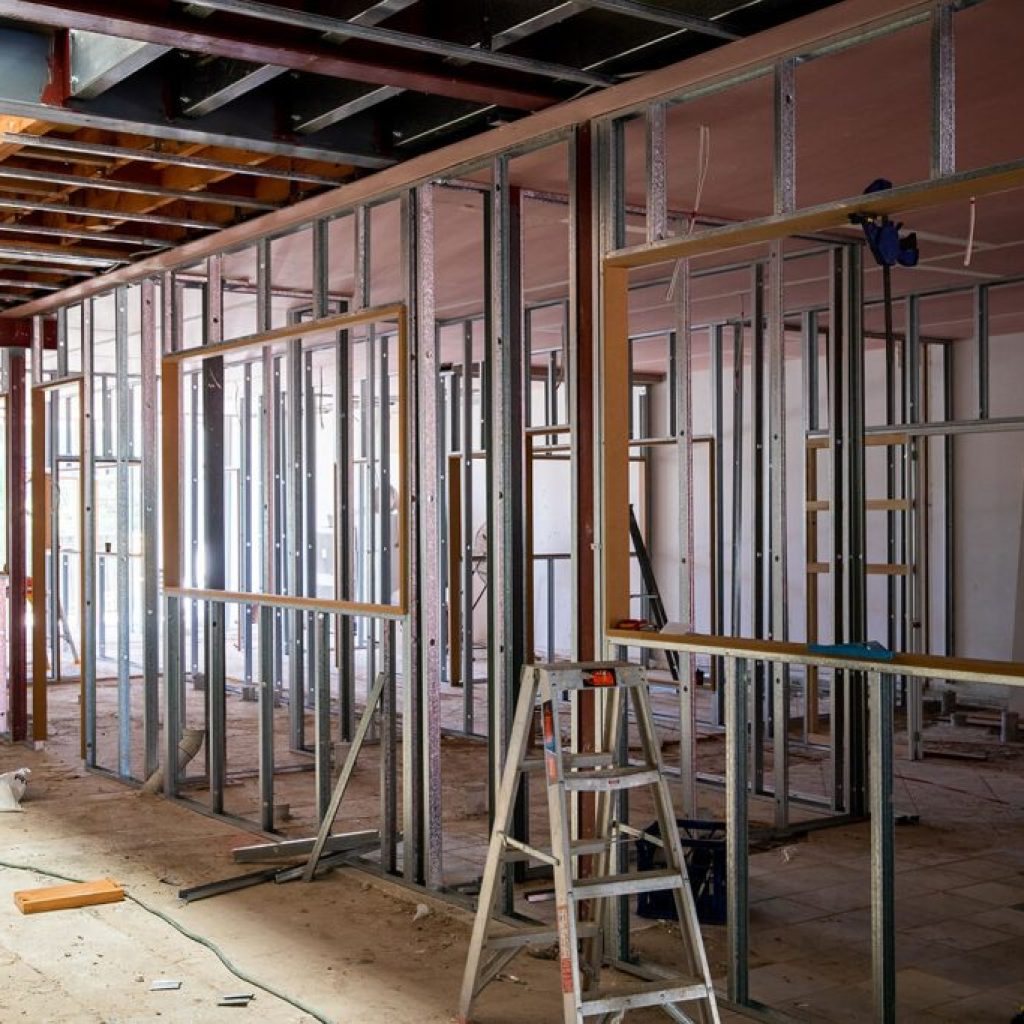 In our tailored solution for Kynd, we knew that the large amount of space we had to work with meant there was a plethora of possibilities for educational utilisation. However, we wanted to maxmise the creative energy of the space, so we made a few key decisions.
The venue embraces play by design: the space complements Montessori's philosophies and experience. Using a combination of customised, premium finishes and furniture, we created a unique fitout. The playground is made of natural materials, making it both sustainable and prime for Montessori learning. Additionally, a high-quality and durable glass lift was installed alongside the finishes and equipment.
We maximised the available area by adding a mezzanine floor and expanded the outdoor area further by removing a portion of the roof. A large welcoming tree – that rises to the upper level – was placed in the outdoor area. Kynd Montessori's dedication to being a nurturing environment's natural flow had been refreshed by our fitout.

The striking insertion of the tree in the middle of the room creates a pleasantly surprising entrance to new and current visitors alike. A celebration of the shapes motif that is the Kynd Montessori brand.
The addition of a mezzanine floor not only reimagined the space but increased it.

Natural wood furnishings to emphasise the connection between learning and nature. Using a Low VOC paints to have a non-toxic environment for the children.

The atrium addition to the room gives an opening and warm energy to the space.
Enjoy the soft, inviting learning centre from the atrium tree to the earthy colours and shape motif of the rebrand through decals and furnishings.