Did you know that 25 percent of space in most offices is unused? If you have an office space that is cramped and unconducive to work, Office Fitout Group can solve this problem for you.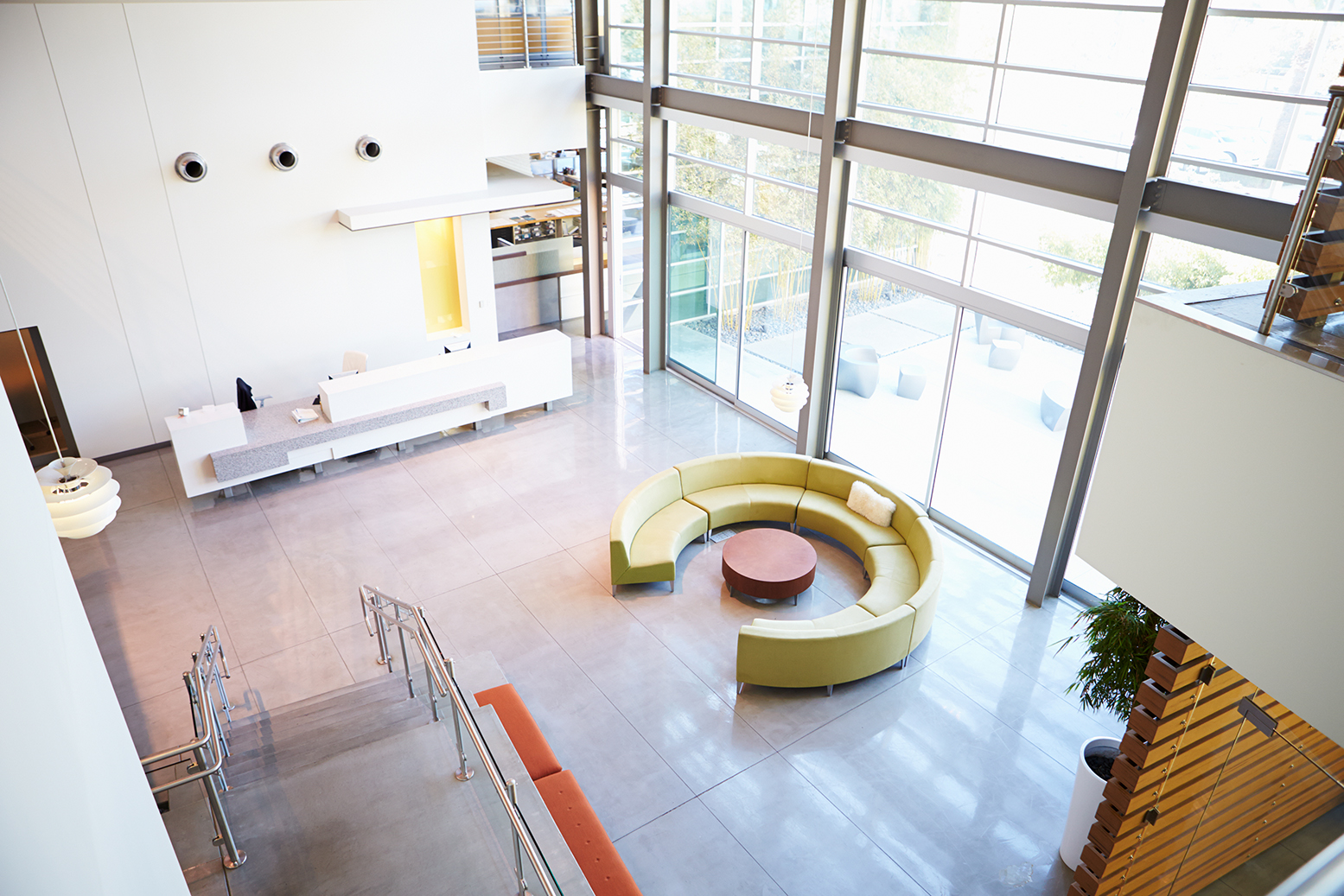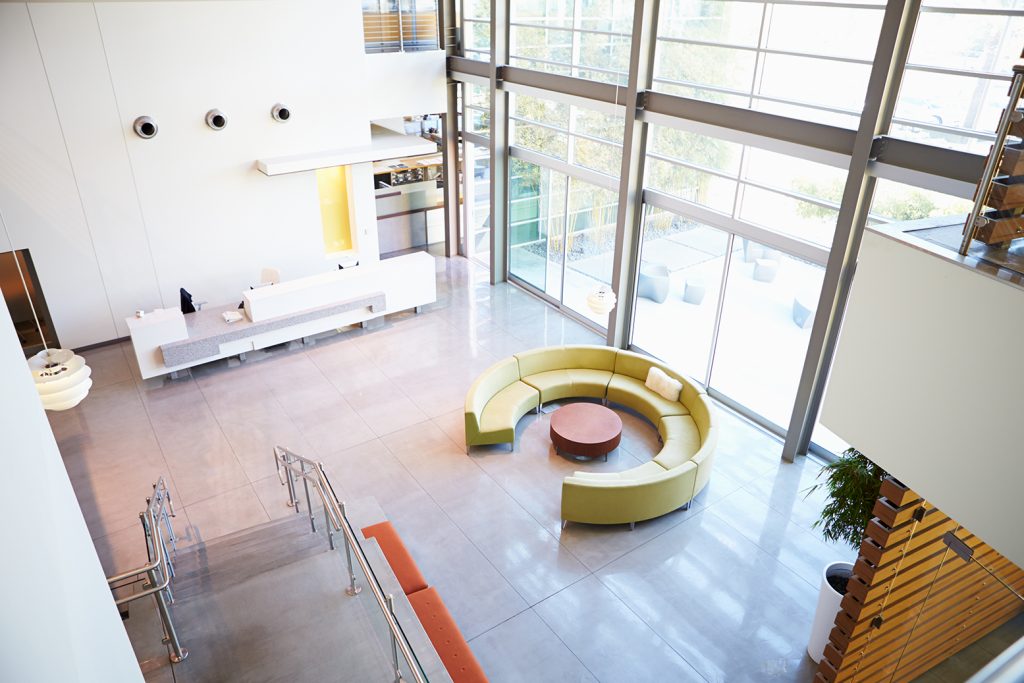 Small or underutilized spaces is one of the major killers of workplace productivity.
This is where our talented team of sales, designers, project managers and tradesmen come in.
Office Fitout Group will help you with the planning and reorganization. Before moving to a new location, our team of experts will take the time to map out exactly what, where and how to place things to maximize your office space.
Planning is an integral part of any office fitout project.
For example, think about the furniture you just bought. Do they take up too much space? Get rid of items you don't absolutely need so you can free up precious office space.
A well-planned office interior offers a stress-free atmosphere that both your clients and staff will appreciate.
Trends and Office Fitout Fashions
When planning an office fitout and office renovation, get ideas from the best of the latest innovative trends. If you are planning on relocating the office, then do your research and pay special attention to the business area of the building, the lobby, and entrances for both staff and visitors.
The right office fitout can motivate employees, enhance teamwork and boost productivity. It can also set you apart from the rest of the competition, helping you convert more clients.
Plan With Safety in Mind
Remember that your office is a place of work where safety is of paramount importance.
Taking risks may be a vital component of your business strategy.However, one thing you must never risk is the health and safety of your associates and employees.
Let our team design experts help you plan your fitout.One of our primary considerationsis safety. When carrying out fitout projectswe make sure that workers and those frequenting the building are safe at all times.
Keep the Business Running Normally
When planning an office fitout and office renovation, consider how you're going keep the business running normally.
We will provide you with expert assistance regarding this concern.
At Office Fitout Group, we make sure the crucial departments or areas of work are left undisturbed at key times in their working week. Alternatively, you can arrange with us to have the office refit done after business hours.
Know What You Want
Any project management plan should include the aims of office fitout.
Is the aim to motivate employees,enhance efficiency and boost productivity? Or perhaps to impress your clients? Maybe it's part of your rebranding campaign?
Planning these things way ahead of time will mean that these objectives are more likely to be achieved.
Office Fitout Group will work closely with you every step of the way. We will make sure that your new office environment has the aesthetics and comfort you desire while remaining functional, healthy and safe to work in.