The interior of your office space says a lot about your company. It can make a statement to your visitors and employees alike. Make sure your office interior is both functional and aesthetically pleasing. Contact Office Fitout Groups in Sydney, Australia.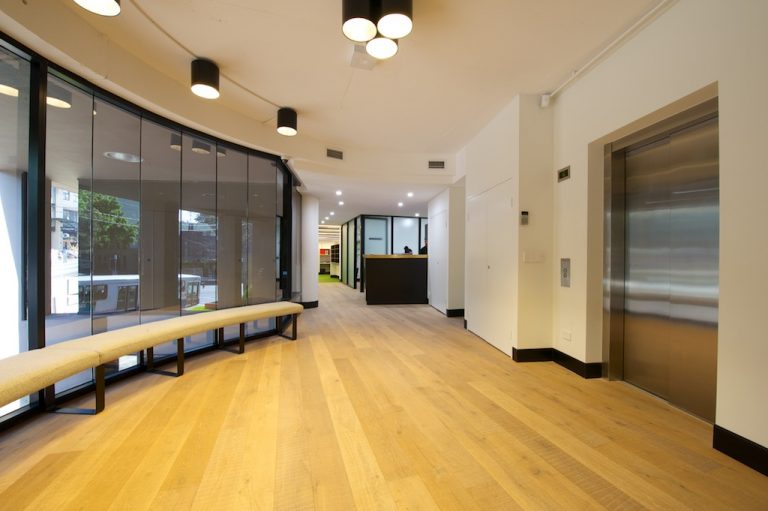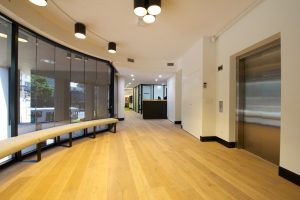 The company specializes in quality office design, helping to make your space look good and function well. You can have an entire suite of offices designed from scratch. You may also have your single office refurbished.
Your initial consultation is free. Call us today.
You can be certain that the project management and design team will consider everything including the aesthetics, practicality and safety of the design.
Office Fitouts
This professional office fitout company considers every aspect of commercial interior design:
Spatial planning: This ensures that space is always used efficiently
Practicality: The company makes sure that they design an interior around the type of work that their clients do
Lighting: Of course, your workers need good lighting, but lighting can also set the mood in an office. The company can provide lighting experts to handle this aspect of design the right way
Comfort: Office Fitout Group understands that workers will be more productive in a comfortable office
Office Refurbishment
Are you thinking of remodeling your drab old office? Let Office Fitout Groups design an office refurbishment project for you. Rest assured it will be carried out with the least possible amount of disruption to your business.
You should also know that the company handles both small and large refurbishment projects. Don't hesitate to call us just because you think your office is too small. Even a tiny office space can benefit from our professional design services.
In fact, the initial consultation is offered free of charge. That way you'll know exactly what to expect. The company handles everything from the initial consultation to the final review. Find out what a dramatic difference we can do for your old office.
Partition Walls
The company can supply both plasterboard and glass walls with just the right touch.
Plasterboard walls define rooms, give workers privacy, and separate unrelated areas.
Glass walls can add a touch of elegance, make small spaces look larger, and transfer light from one area to another within your office space.
Electronics and Cabling
Most companies need to be totally wired in order to function. But nobody wants to step over a bunch of cables and wires. Office Fitout Groups can relocate your wiring, making it accessible yet hidden from view.
Office End of Lease Make Good
Do you need to move out of your old office space and conform to a "Make Good" clause in your office lease? Put your worries aside. Office Fitout Groups can come in and restore your office back to its original state after you leave. This includes restoring walls, fitting, lighting, and anything else that needs to be done to satisfy a contract.
Office Fire Services
You may need to comply with strict fire safety codes in your building. In that case your office fitout or refurbishment will have to be handled with fire safety services in mind.
Call now for Your FREE Initial Consultation.
You want your office to look good, feel comfortable, and be a safe place to work. Office Fitout Group has project management teams to handle every aspect of the job. You can count on them to get the job done within budget and on time. Why not call for your free consultation today?