Working in live enviroment
Early Contractor Envolvement
Analysis & Fesibility Study
Working Directly With the Founder
Our Commercial Office Fitout Services

Architectural &
Interior Design
Workspaces should work for employees. We highly prioritise both timeless style and smart functionality. Ergonomics is at the top of our minds when we are choosing to create the best office fitout.
All legal work and council permits will be handled by us. We will ensure your work is legally approved and viable for long-term tenancy.

Construction &
Project Management
We know what's important and what matters. We can guarantee we will finish construction in the proposed timeframe and within budget.

Delivery, Completion
& Communication
We don't claim to read minds. Projects are all about cooperation and coordination and we will keep you updated to discuss and make any necessary amends.

Designing Offices
for 20+ Years

Free Design,
Measure & Quote

All Projects
Delivered On Time
Office Furniture Fitout
Getting the right furniture fitout options for a commercial space is an entirely different experience than putting pieces together for your home or private office, which is why so many local businesses trust our services to get the job done right. There are floor plans to consider and office furniture configuration to maximise space within the office, all while ensuring employees are comfortable and productive.
We work directly with our clients to achieve a general design approach that identifies furniture needs not only for their utility that they bring to the office but also to convey the right brand appearance and impress clients — aspects of furniture selection that should not be overlooked.
The choices in office furniture you make — from reception and meeting rooms to cubicles and workstations — will have a huge impact not only on how the place looks and feels but also on the productivity (or lack thereof) of your office as well.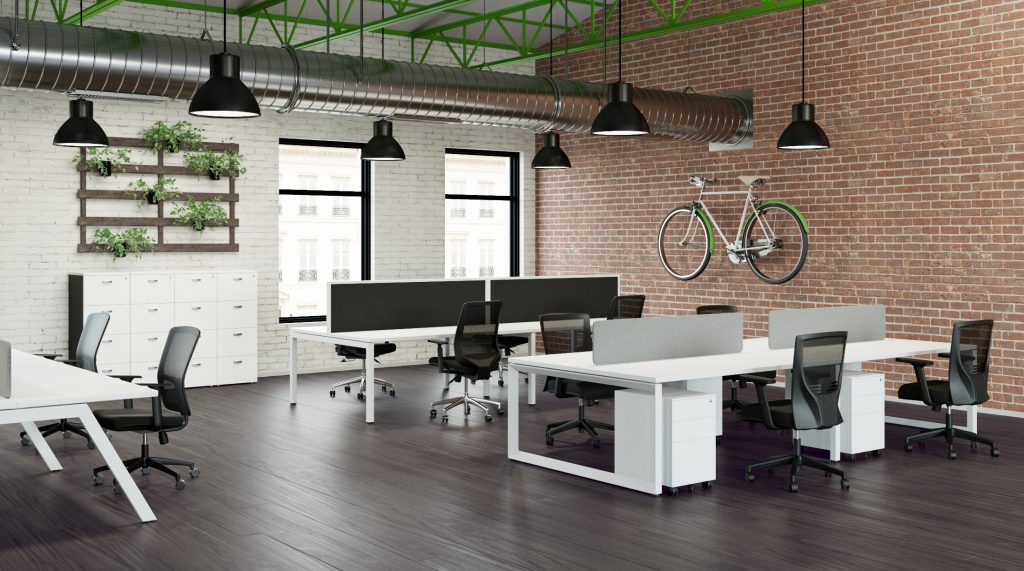 Modern Furniture Fitout
With the help of our in-house office fitout and furniture experts, you can completely outfit your entire office with smart, savvy, and modern furniture choices that reflect the kind of internal aesthetic you are shooting for. The furniture pieces you select will put a fingerprint on the office, indelible and entirely unique to the kind of space, personality, and atmosphere you are hoping to establish.
Project Timeline and Requirements
Assessing Design & Fit Out Proposal
Home Office Furniture
Regardless of the budget you are operating with, our design professionals will come up with options to suit a range of budgets for you to pick and choose from so that you never feel handicapped in your design decisions. We'll also be able to come up with a prioritization plan that specifically focuses on allocating resources to the most important area of your furniture purchases.
Terms, Conditions, Approvals & Contracts
Interior Designs, Construction & Progress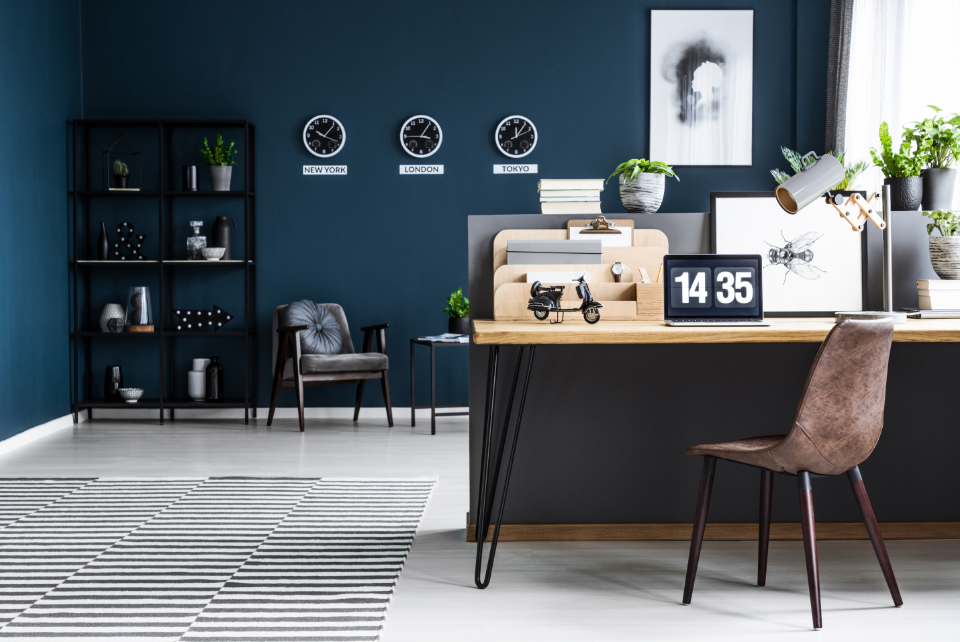 Commercial Furniture
Office Fitout Group is a commercial office fitout firm in Sydney with a team of experienced professionals who will help you design the perfect workspace — and select and install the office furniture — for your business and ensure a smooth and swift transition from old to new. Book a free initial consultation and see how we can transform your workplace.
Terms, Conditions, Approvals & Contracts
Interior Designs, Construction & Progress
Boardroom Furniture
Create a better boardroom that inspires. Let Office Fitout Group do the hard work and breathe new life into your outdated boardroom. Transform your tangled cables and pull-down screens into a sleek and elegant boardroom that not only encourages performance and teamwork but also improve creativity and innovation. Replace the traditional conference table with personality and create an innovative new model that is exciting and budget-friendly.
Boardroom Furniture
Meeting Room Furniture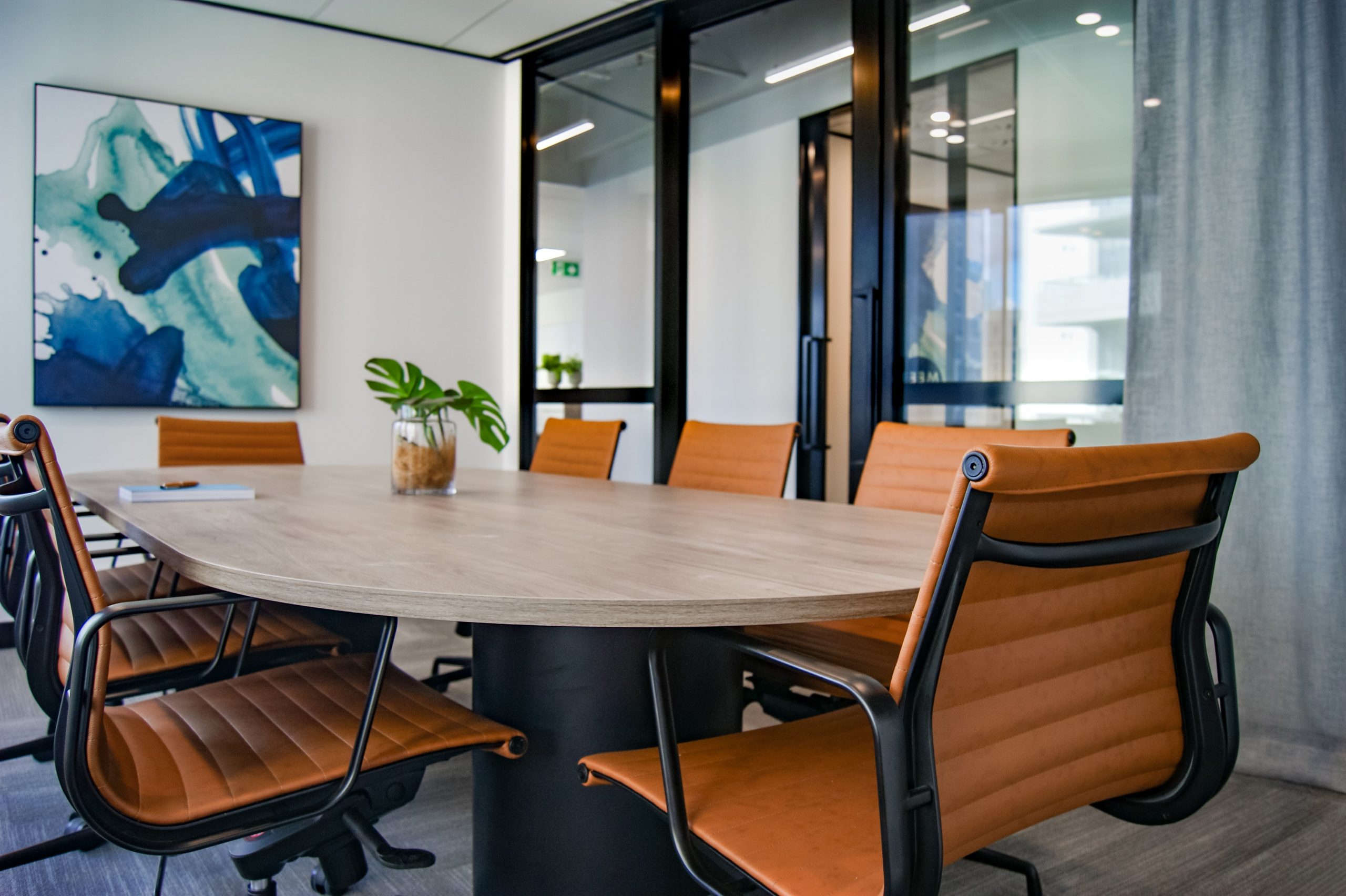 We take the time to listen to your needs and
work closely with you to achieve your desired goals.
Need A Complete Office Fitout?
Receive a FREE Design, Measure & Quote. We'll take care of everything!